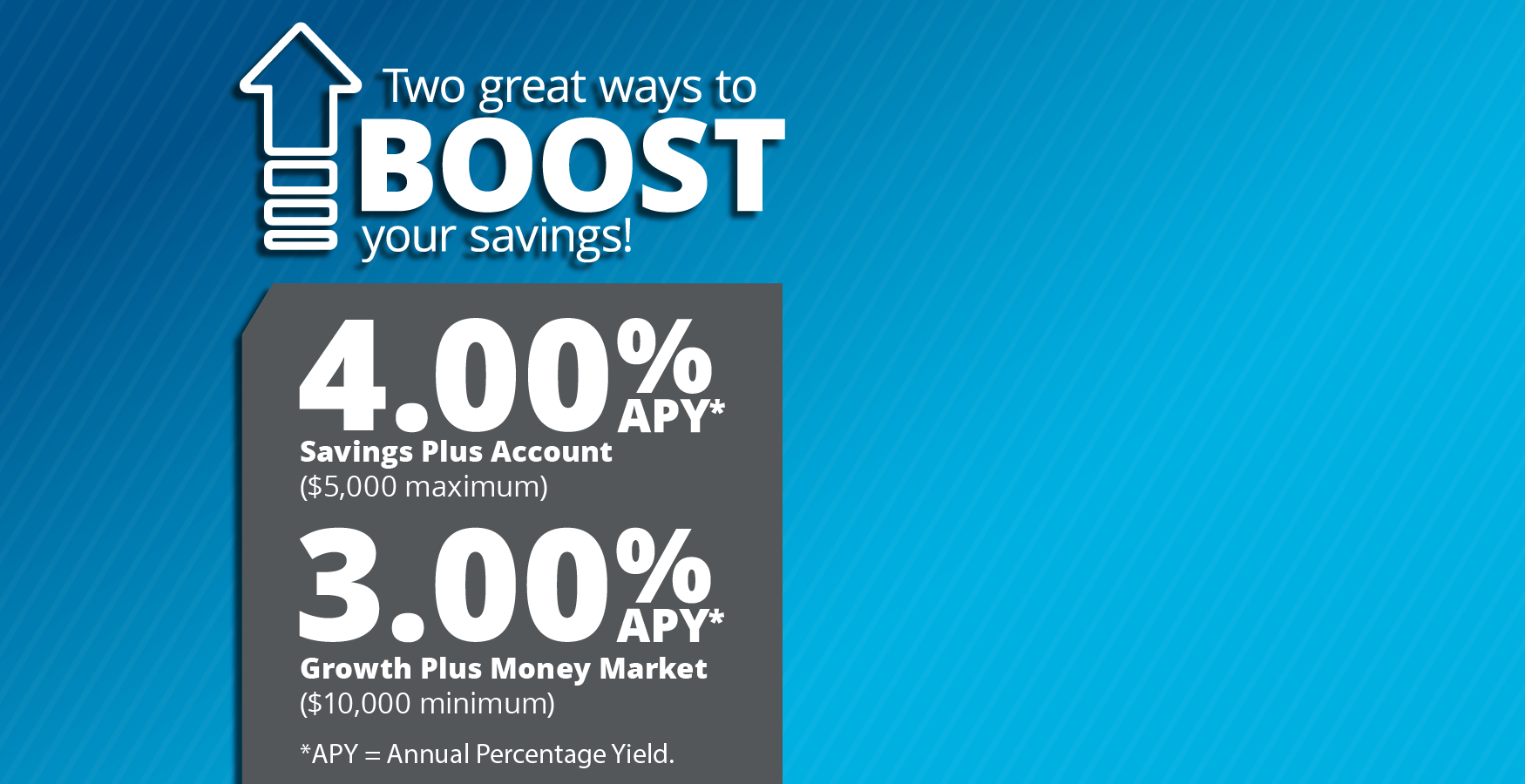 Get a great return on your savings, at any amount.
Think you need to lock up a lot of money to get a great savings rate? Think again! An Addition Financial checking account is all you need to unlock great options to boost your savings safely and securely.
Your Addition Financial credit card is your chance to win $2,000!
Use your credit card for everyday purchases to be automatically entered to win.
Is your teenager interested in earning up to $50?
All they need to do is open a Student Checking account and we'll automatically fund them $25 within the first week. All they need to do to earn an addition $25 is use their brand-new Addition Financial debit card. Visit "learn more" for complete offer details.
New 'My Offers' page is a game changer.
Have you checked out the 'My Offers' page in digital banking? It's where you can easily view exciting new loan offers you may qualify for! Explore available offers and opportunities, today.
Addition Financial Foundation Shines Spotlight on Local Nonprofits with $175,000 in Donations
The Addition Financial Foundation made a difference by supporting organizations dedicated to youth, education, underserved communities, and economic development.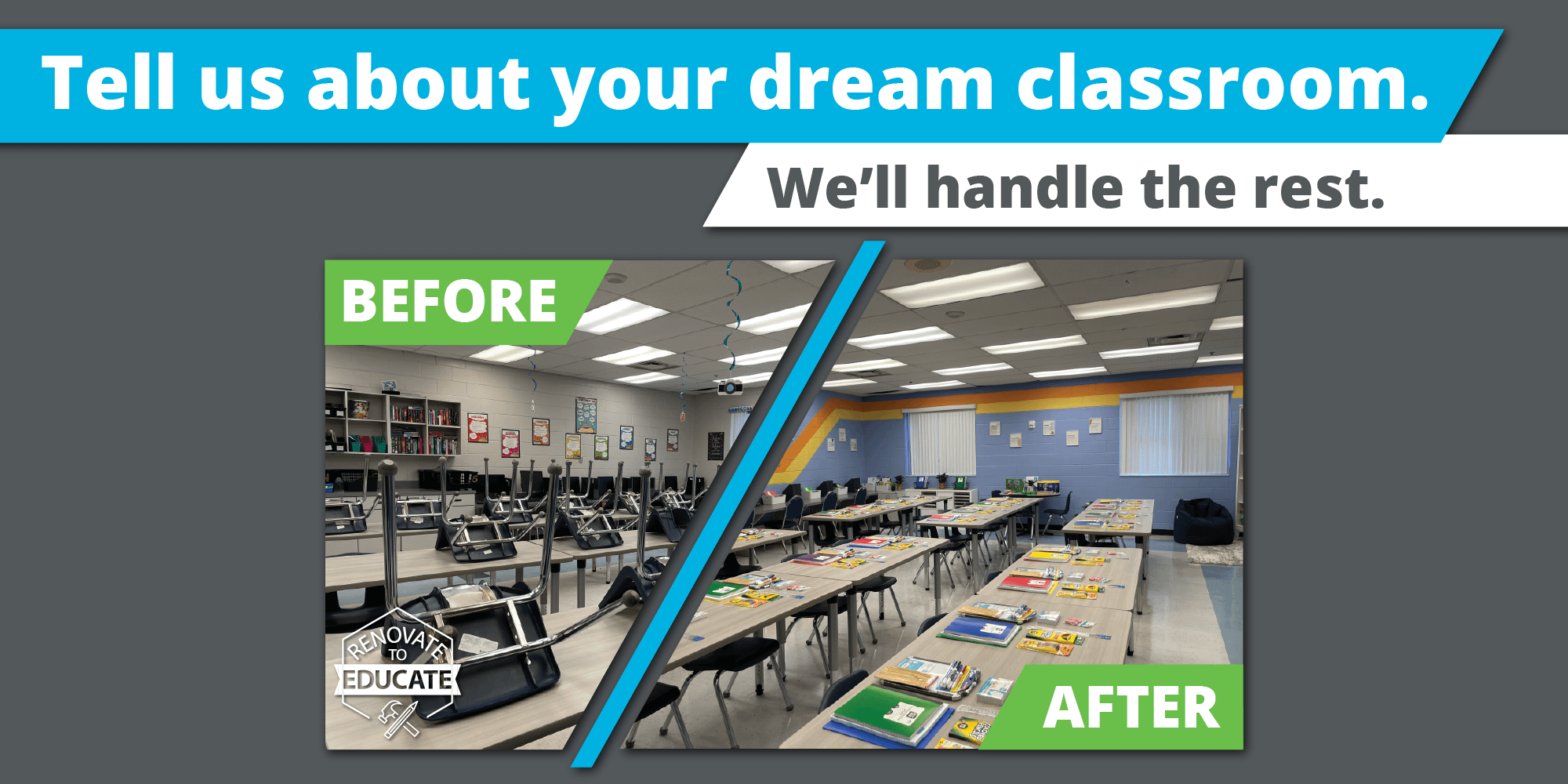 2023-2024 Renovate to Educate
If you're a teacher in Osceola, Orange or Seminole counties and would like to participate in our 2023-2024 Renovate to Education program, applications are now open!
Make Your Checking Work for You!
If you don't have a checking account with us, you're missing out. Earn up to $350, plus dividends on balances above $1,000, with our new Benefits Checking account.
Pay it forward.
From old friends to neighbors, or even the distant relative you see once a year, reward yourself and a friend or family member when you refer them to Addition Financial. You can earn up to $300 for you + $300 for them. It's a win-win.
Learn More
Book an Appointment.
When you book an appointment online, you won't have to wait in the lobby to talk to one of our representatives. Plan ahead for a date and time that works for you, at a location that's close by. One of our agents will be ready to speak with you at the time you booked.
Financial Education Resource Center
More savings, more living. Become a member.
When you join Addition Financial, you become part owner of the credit union. As part owner, Addition Financial will be with you every step towards achieving your financial goals.
Addition Financial members enjoy more benefits
Convenience
We understand the busy lifestyle of a 21st century individual. Use Online Banking at home or our mobile app to access your accounts 24 hours a day, 7 days a week, 365 days a year.
Empowerment
Understanding and managing your personal finances can help you achieve a happier, less stressful lifestyle. If you are looking to better manage your finances, membership pays a lifetime of dividends.
Savings
We are all about savings! Every member has the opportunity to save money using discounts on merchandise, travel, and services every day of the year.