Your ride, your budget.
Monthly expenses are high – your car payment doesn't have to be. With a low rate of 3.89% APR and speedy pre-approvals, there's no need to pump the brakes on refinancing your car loan with Addition Financial.
HELOC(K) In Your Equity
Inflation's on the rise – but so is your home's equity! Take advantage of a low-rate home equity line of credit and lock in your amount while it's high. Plus, we'll pay up to $1,000 in closing costs!
This great rate won't last forever
A little goes a long way when you open a CD at Addition Financial. Watch your savings grow at 2.78% APY for 12 months!
A debit card to show off your school pride.
Now through November 11, you can get a free $100 deposit when you open a new Aspire checking account.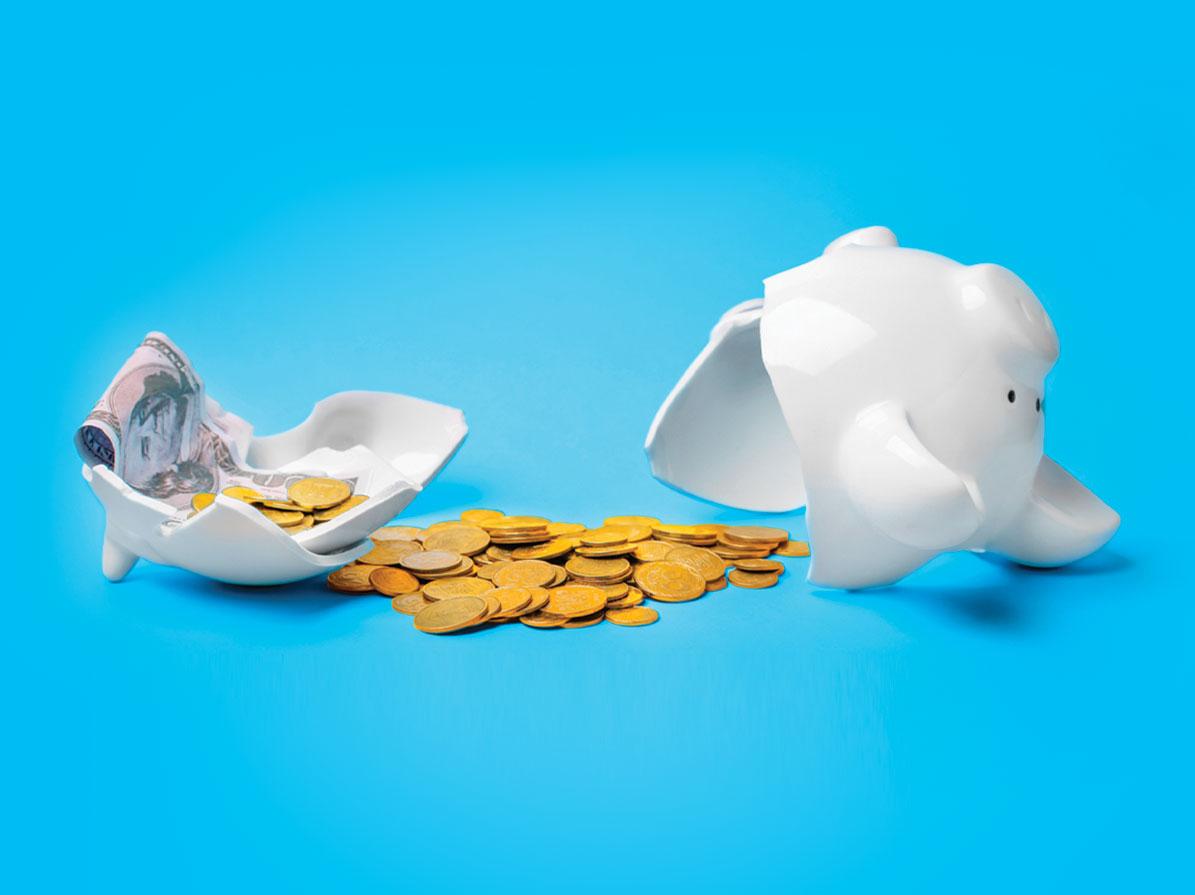 Time to retire the piggy bank.
For a limited time, you can get up to $50 free when you open a new Vibrant checking account. No money down, no minimum balance, no more piggy bank.
$300 for You + $300 for Your Besties
When you refer friends or family to Addition Financial, they can earn up to $300 if they meet the criteria within 90 days of opening a checking account.
Save on interest costs with a low rate balance transfer credit card.
Transfer your existing credit card balance to an Addition Financial card at 4.99% APR for 12 months.