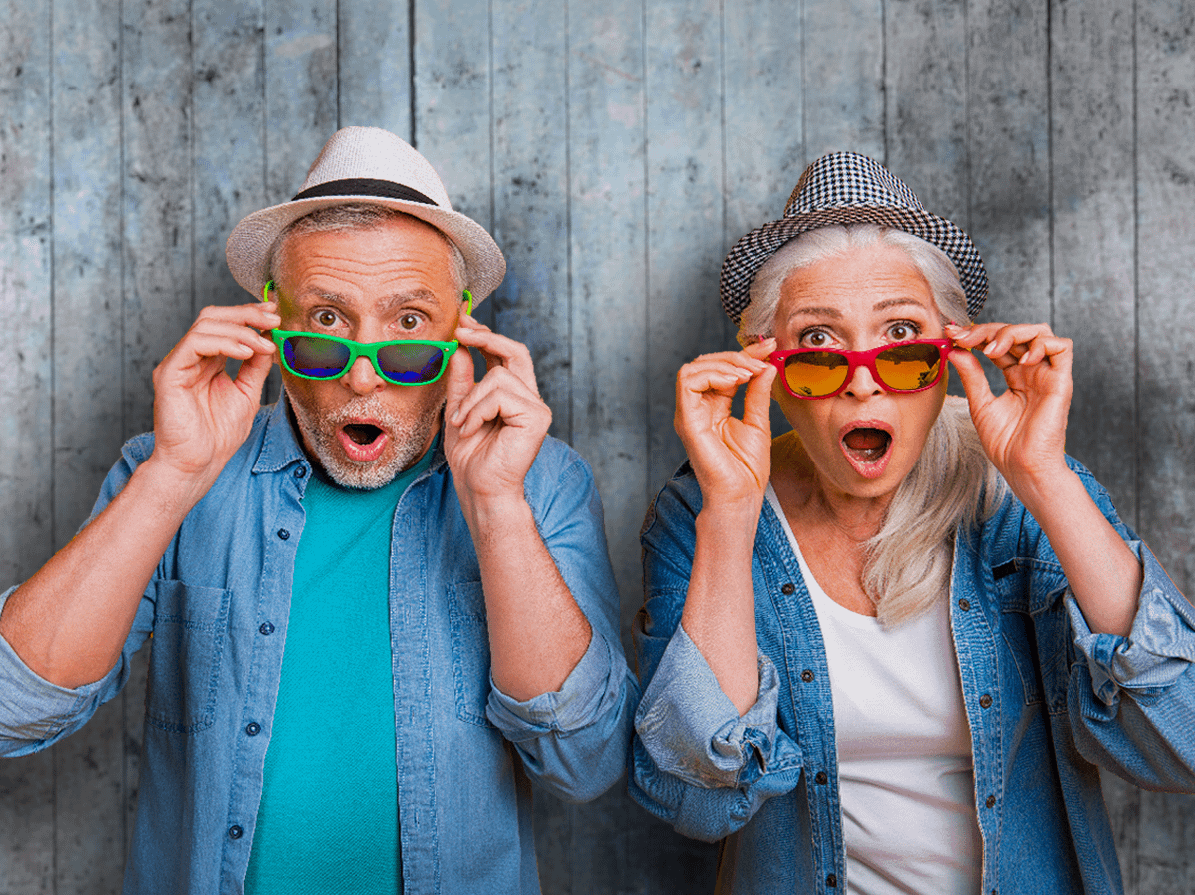 You need to see this CD! 5.12% APY* for a limited time.
Earn 5.12% APY for 5 months when you open this CD – minimum deposit starts at just $1,000! Select "learn more" for complete offer details.
Save on interest costs with a low rate balance transfer credit card.
Transfer your existing credit card balance to an Addition Financial card at 4.99% APR for 12 months.
Make Your Checking Work for You!
If you don't have a checking account with us, you're missing out. Earn up to $350, plus dividends on balances above $1,000, with our new Benefits Checking account.
Pay it forward.
When you refer friends or family to Addition Financial, they can earn up to $300 if they meet the criteria within 90 days of opening a checking account.