Personal Checking Accounts
Life isn't just about money, it's about what you do with the money you have. So whether you're all about the mobile wallet or you still write actual checks, you need an account that makes everyday money management simple. With Addition Financial's checking accounts, you can spend less time worrying about your finances and more time doing you.
Choice Checking
For your everyday checking needs
Make your busy life easier with convenient on-the-go access, online bill pay, a wide array of debit card options and more.
Vibrant Checking
For young people ages 13 to 17
Your high schooler will love the online and mobile access, debit card and fun bucks. You'll love how it prepares them for financial independence.
Aspire Checking
For college students
Spend less time concerned about your finances and more time focusing on the important things in life as a student – like studying for midterms and finals.
Opportunity Checking
The checking account that opens doors
Get a fresh start and improve your financial well-being with this credit-building checking account. Certain restrictions apply.
Debit Cards
Fast and secure payments
Choose from a wide array of designs and enjoy convenient access to thousands of ATMs and merchants around the world with your Addition Financial Visa® debit card.
Additional Checking Account Options
Contactless Payment
Tap to pay lets you make transactions just by tapping your card on any reader with a tap to pay symbol. It's faster and more secure than using a chip or swiping your card.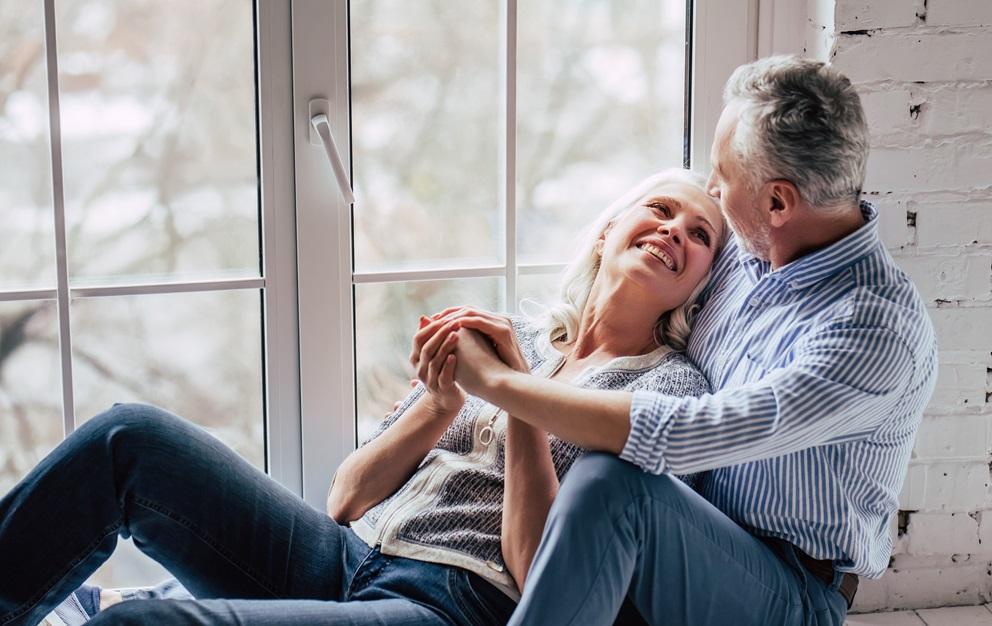 Heritage Benefits
If you're at least 55 years of age, you can add special features like complimentary checks and money orders to other Addition Financial checking accounts.
Own Your Financial Well-Being
Owning your future starts with becoming part of our member-owned, not-for-profit financial cooperative. We exist solely for the benefit of our members and all of our profits are returned to you. Make every opportunity count with Addition Financial's competitive loan rates, higher savings rates and lower fees.