Ace adulting before you even set foot on campus. Let Addition Financial help you get set up for financial success with a Sallie Mae® student loan, student-focused checking account, personalized debit card, low rate credit card, money smarts and more.
Student Checking Account
As a student, you've got more important things to think about than your finances – like studying for midterms or finals. With a checking account that offers on-the-go access, free money orders and no minimum balance requirements, your mind doesn't have to be on your money. And thanks to $0 down plus no fees, you'll have more to spend on pizza.
Exclusive UCF, Seminole State and Valencia College Designs

University support with every purchase

On campus ATMs and branches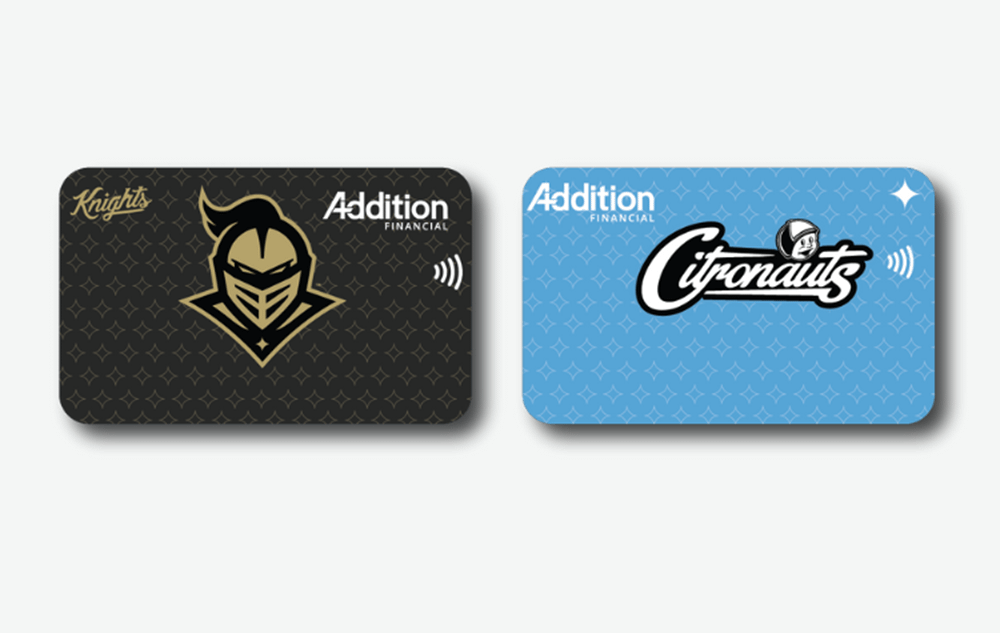 Ultimate Fan Debit Cards
Show your school spirit with the University of Central Florida, Seminole State College and Valencia College affinity debit cards. Each year, Addition Financial will make a contribution to Seminole State College and UCF Athletics based upon how many transactions are made with their respective cards.
Smart Option Student Loan
With a double major in convenience and affordability, the Smart Option Student Loan® for Addition Financial by Sallie Mae® helps you pay for college expenses that aren't covered by scholarships and federal loans.
Get your learn on
Think of us as your personal financial guru, partner and coach for wherever life's journey takes you. To help you live your best life, we offer money management tools, financial literacy seminars and expert advice that's easy to understand. Start making every moment (and every penny) count.
How much money should I save to pay for college?
Use this calculator to compute the amount you should save in order to pay for college.
Addition Financial Arena Tickets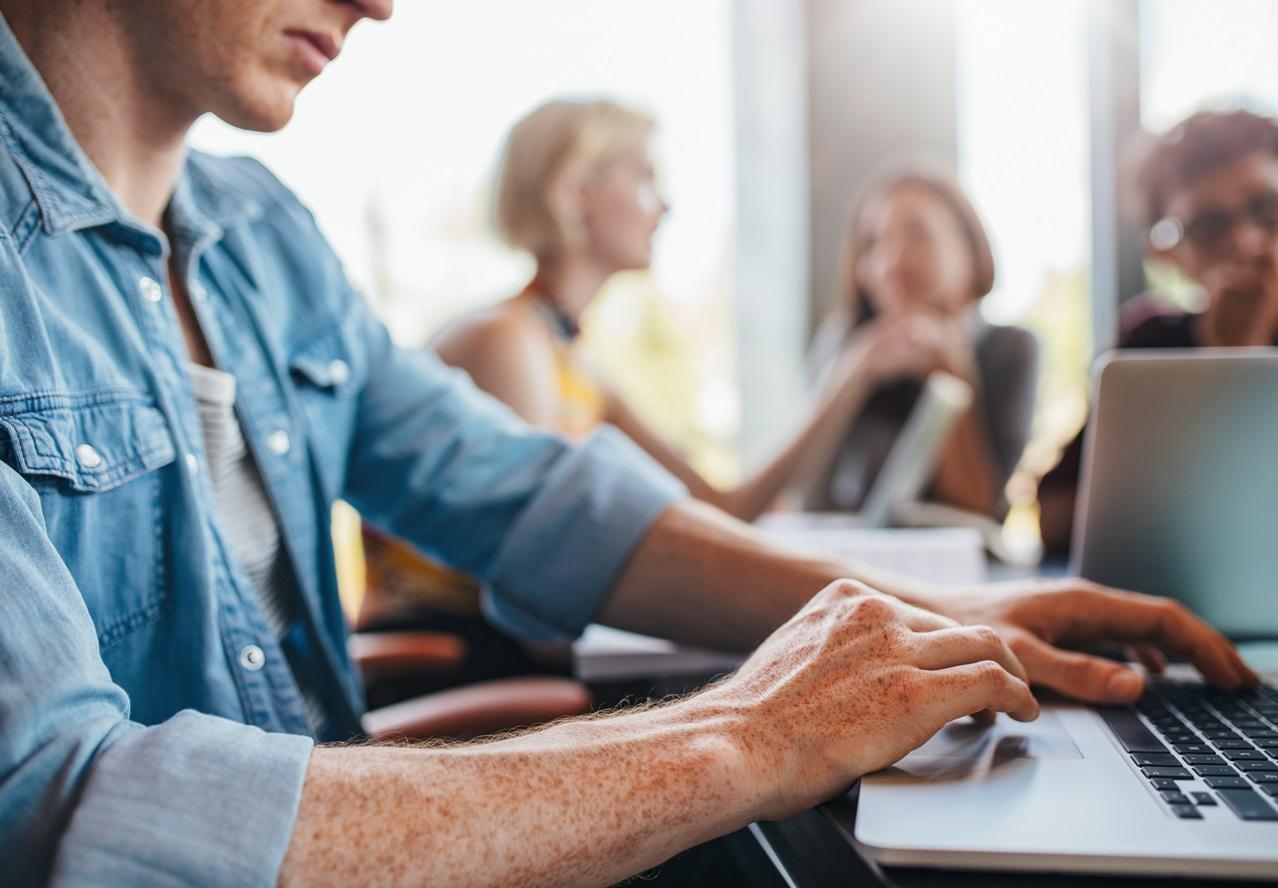 Life's better as a member
We're here because of you. Our profits don't go toward lining some investor's pocket, they go toward making your life better and easier with lower loan rates, higher savings dividends and fewer fees. Why? Because being a member means you actually own part of our not-for-profit financial cooperative. We'd love to count you in.