Personal Savings Accounts
From saving for a specific goal to setting money aside for life's unexpected twists and turns, Addition Financial is here to help you succeed. We can't tell you what your future holds, but we can help you make it count with competitive interest rates and a variety of savings account options.
Savings Plus
Boost your savings
This account earns a higher dividend rate than our regular Share Savings account while providing access to your funds.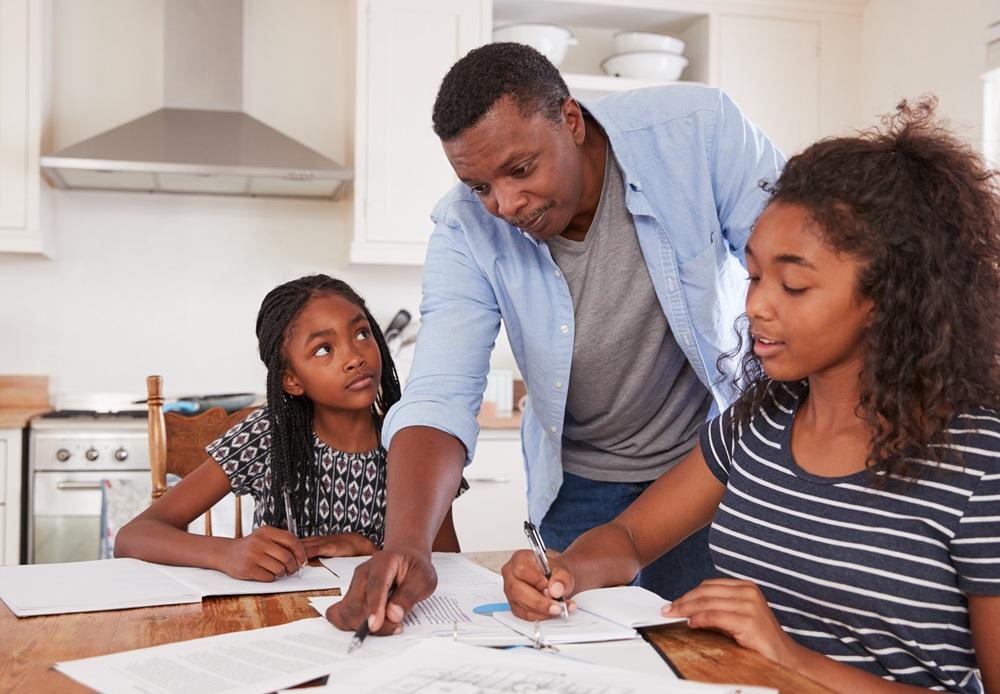 Growth Plus Money Market
Think you need to lock up a lot of money to get a great savings rate? Think again! With a Growth Plus account, you not only get a great savings rate, but access to your money when you need it.
Holiday and Summer Savings
Do more of what you love
Spend more time enjoying life and less time figuring out how to afford it with a goal-oriented savings account.
Money Market Account
Get more bang for your buck
Earn higher savings rates without sacrificing peace of mind. It's how Addition Financial makes investing easy.
Coverdell Education Savings
Ace this parenting thing
The smart way to save for kindergarten, college and everything in between.
Health Savings
Chicken soup for your budget
Savings and tax benefits for health-related expenses, because your bills won't take a sick day when you do.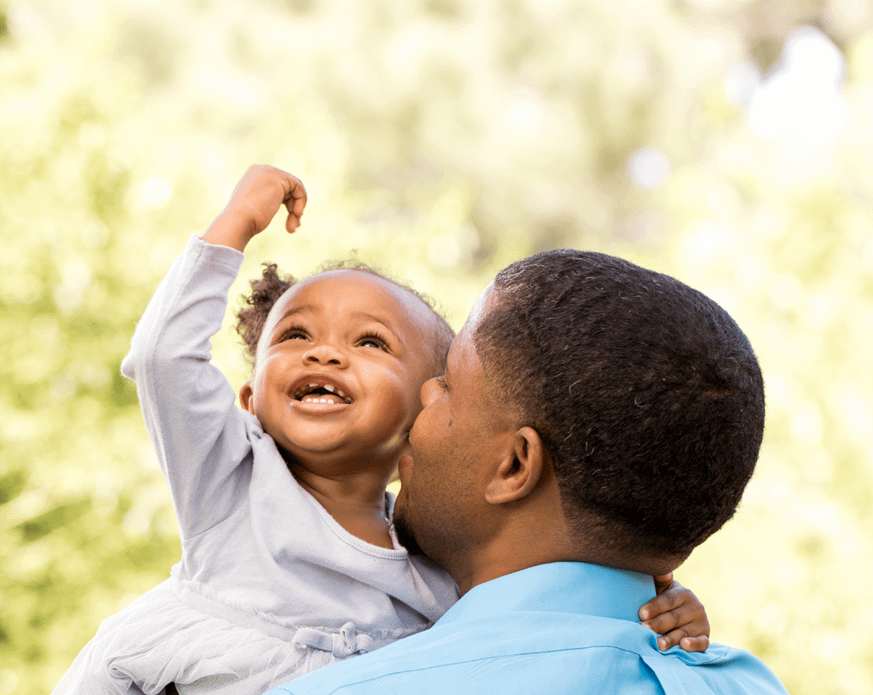 Origin Savings
Great accounts for toddlers to teens
Your kid can have it all: rewards for active saving, competitive interest on any balance and absolutely zero fees.
Additional Savings Account Options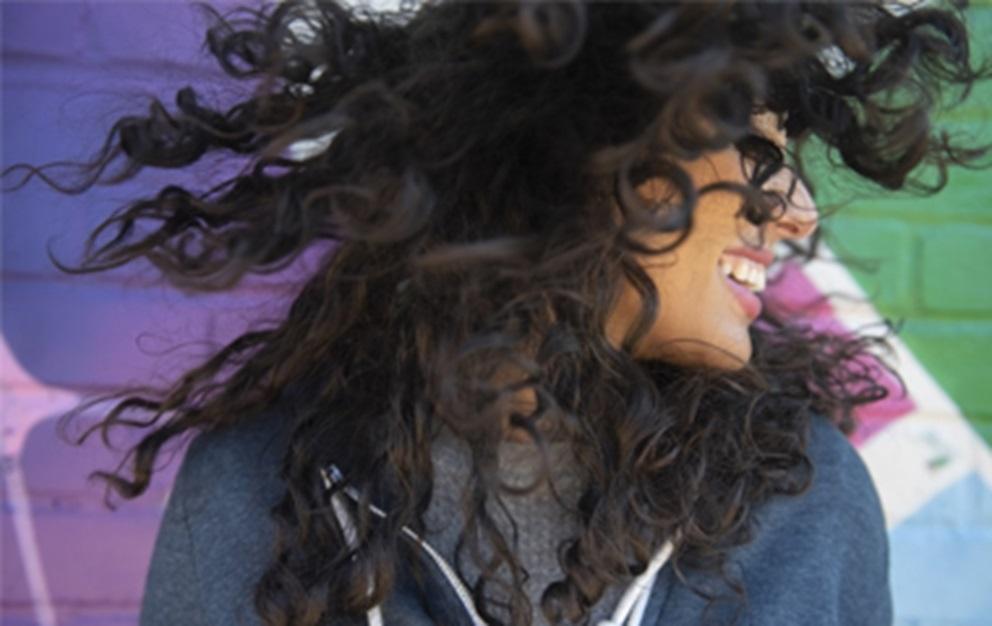 Debit Cards
Choose from a wide array of designs and enjoy convenient access to thousands of ATMs and merchants around the world with your Addition Financial Visa® debit card.
Digital Banking
Addition Financial's powerful, always connected, on-the-go money management tools make it easier to get things done so you can stay focused on living the rest of your life.
Life's better as a member
We're here because of you. Our profits don't go toward lining some investor's pocket, they go toward making your life better and easier with lower loan rates, higher savings dividends and fewer fees. Why? Because being a member means you actually own part of our not-for-profit financial cooperative. We'd love to count you in.