Partnerships
As a financial cooperative, we understand the importance of working together. We partner with hundreds of organizations in the Central Florida area and beyond to provide even more services to our members.
High Schools
Giving high schoolers a boost
We work with high schools in three counties in Central Florida to give students unique access to financial education and opportunities.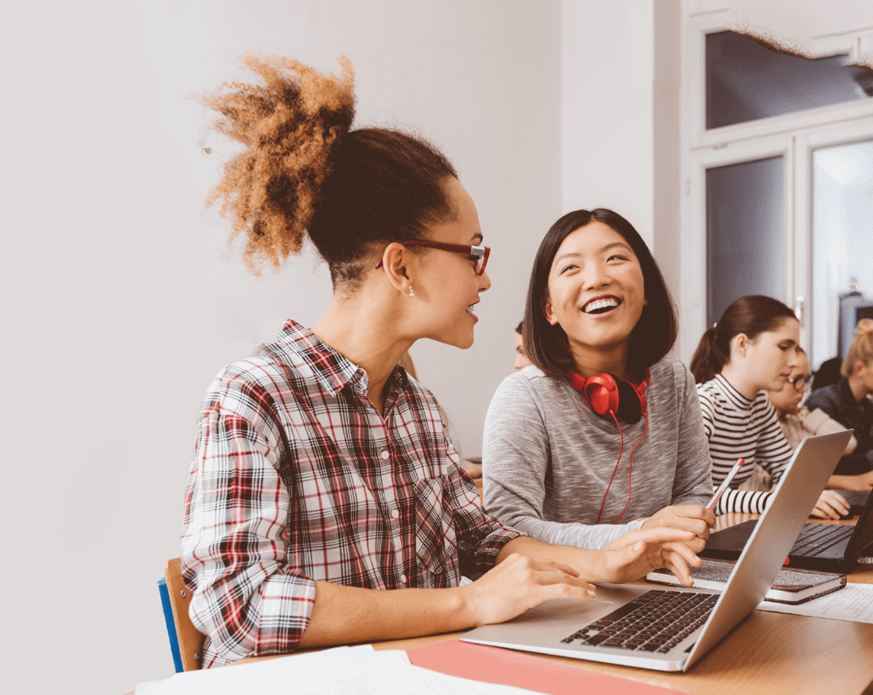 Colleges
Continuing education + Continuing service
College students can rep their school on their debit card, apply for our annual scholarship and open a unique checking and savings account designed just for them.
Scholarships
Funds for the future
We understand the importance of investing in the future. That's why we offer our annual Joseph A. Melbourne, Jr. Scholarship to incoming freshman and master's students.
Car Dealerships
Get in your dream car
The car buying process can be a hassle, but Addition Financial is here to help. Along with our amazing auto loan products and services, we also partner with a variety of businesses to help make searching for a new or used vehicle as easy as possible.
Orlando Regional Realtor® Association
Getting a mortgage can seem intimidating at first – but Addition Financial's home loan experts take the mystery out of the process and guide our members through every step. Whether they're a community hero, just starting out, or finding a forever home we have the right mortgage for all walks of life.
Primera Title
Ask anyone in the real estate industry about the importance of a smooth closing and they will likely say the same thing: the right mix of efficiency, knowledge, and friendliness at a competitive rate makes all the difference when choosing a title agency. Choosing Primera Title means partnering with a full-service title agency backed by more than 30 years of experience providing title and escrow services throughout the entire state of Florida.
Additional Savings Account Options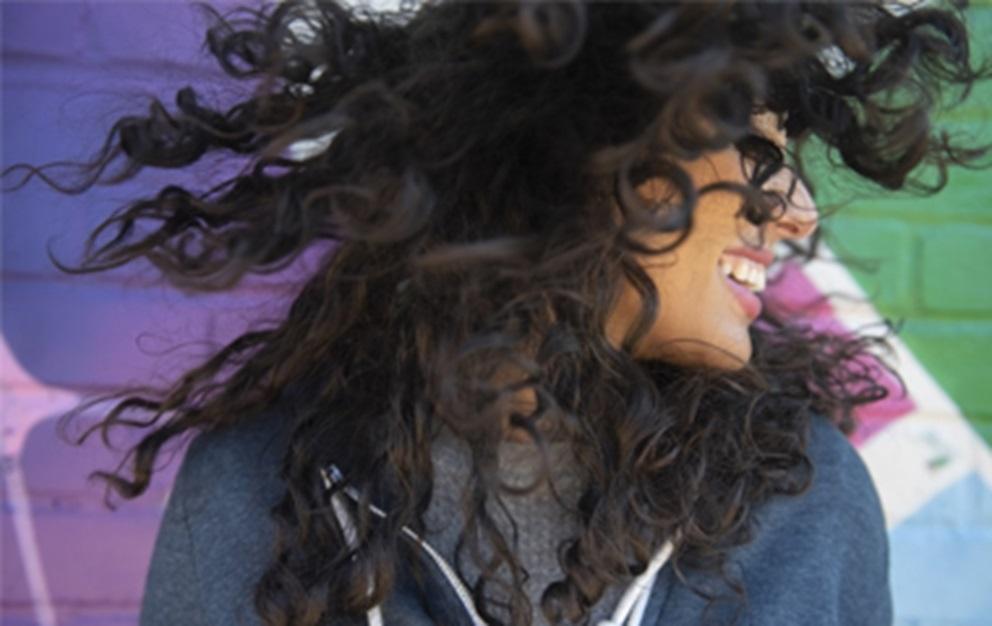 Debit Cards
Choose from a wide array of designs and enjoy convenient access to thousands of ATMs and merchants around the world with your Addition Financial Visa® debit card.
Digital Banking
Addition Financial's powerful, always connected, on-the-go money management tools make it easier to get things done so you can stay focused on living the rest of your life.
Life's better as a member
We're here because of you. Our profits don't go toward lining some investor's pocket, they go toward making your life better and easier with lower loan rates, higher savings dividends and fewer fees. Why? Because being a member means you actually own part of our not-for-profit financial cooperative. We'd love to count you in.