Addition Financial Owner's Manual
Kids may not come with a manual, but our accounts do. Download our owner's manual to get answers to all your "I'm new!" questions.
How-to Videos
How do I set up online banking? How do I use my fingerprint to sign in? Don't worry, we've got the answers. Take a look at our how-to videos and you'll be using your account like a pro in no time.
Register + Log in to Online Banking
How to: Set up, View and Organize Electronic Statements
Updating Your Mailing Address
Checking Pending Transactions
Adding an External Account
Bill Pay Tutorial Videos and Instructions
Your Bill Pay Dashboard - Overview
Using Quick Pay to Schedule Payments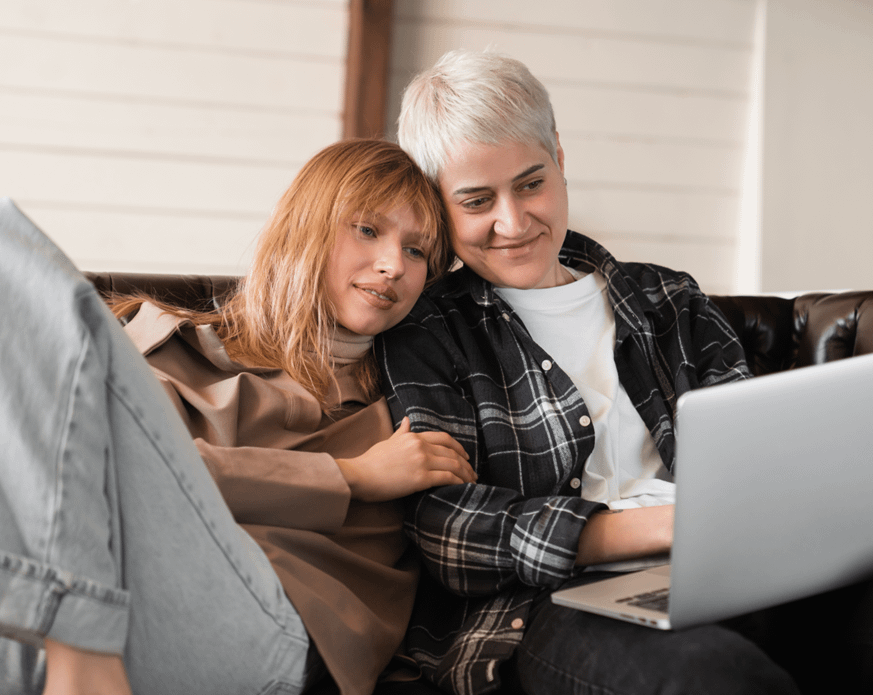 Payment Center
Never miss a payment.
We've all had that moment of panic when you think, "wait, did I pay that bill yesterday?" The good news is we have a few ways for you to make loan payments without spending another evening with the hassle. Our Payment Center has options for you to make payments on time, every time for little to no cost.
Skip your loan payment +
Your money worries
At Addition Financial, we understand that a small break can go a long way. That's why we offer Skip-A-Pay. When you opt in to Addition Financial's Skip-A-Pay, you can skip your loan payment for one month on qualifying loans.
Think of us as your personal financial guru, partner and coach for wherever life's journey takes you. To help you live your best life, we offer money management tools, financial literacy seminars and expert advice that's easy to understand. Start making every moment (and every penny) count.