Auto Loans
Muscle car. Lean and green. Mom-mobile. Oldie but goodie. Comfy commuter. Whatever your style and needs, we can help you buy the new, used or vintage vehicle that makes you happy at a monthly payment that gets you where you want to go.
New and Used Car Loans
Life's a journey. Enjoy the ride.
Get behind the wheel of the new or used car or truck you want at a monthly payment you can afford.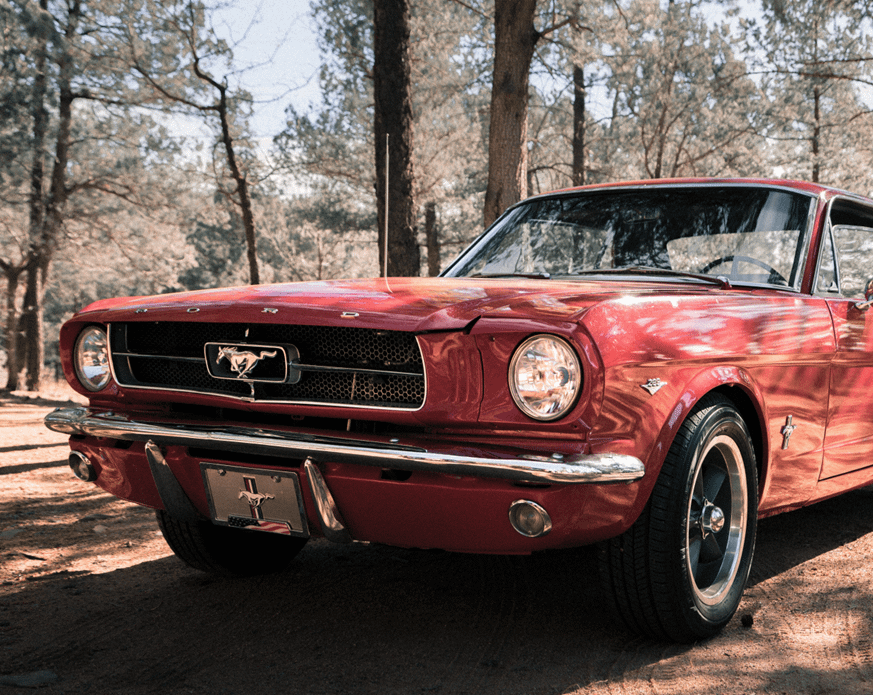 Classic Car Loans
Modern financing for vintage vehicles
That chrome. Those fins! They could be yours with a little help from Addition Financial. Turn your dream of owning a classic automobile into reality.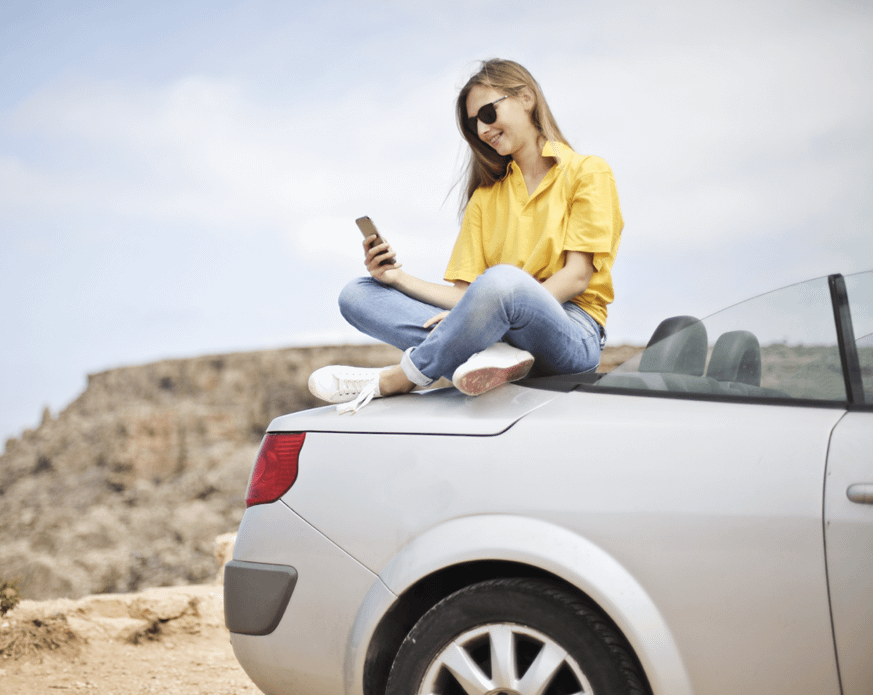 Auto Loan Refinance
Save money. Keep enjoying the ride.
When everything you love is asleep in the back seat, the last thing you want to worry about is your payment.
TruStage™ Auto Insurance
Exclusively for credit union members, the TruStage™ Auto Insurance Program provides affordable protection and convenient online claims service.
Extended Warranty
When purchasing your new or used vehicle, peace of mind from an extended warranty is priceless. And, you can roll it into your monthly payment.
GAP Coverage
GAP coverage is a great idea for anyone financing a loan for any of the following vehicles: cars, trucks, motorcycles, travel trailers, motorhomes, boats, and jet skis.
Payment Protection
Payment Protection can be added to Addition Financial personal and auto loan payments to help cover loan payments in the case of death or disability.
Additional Auto Loan Options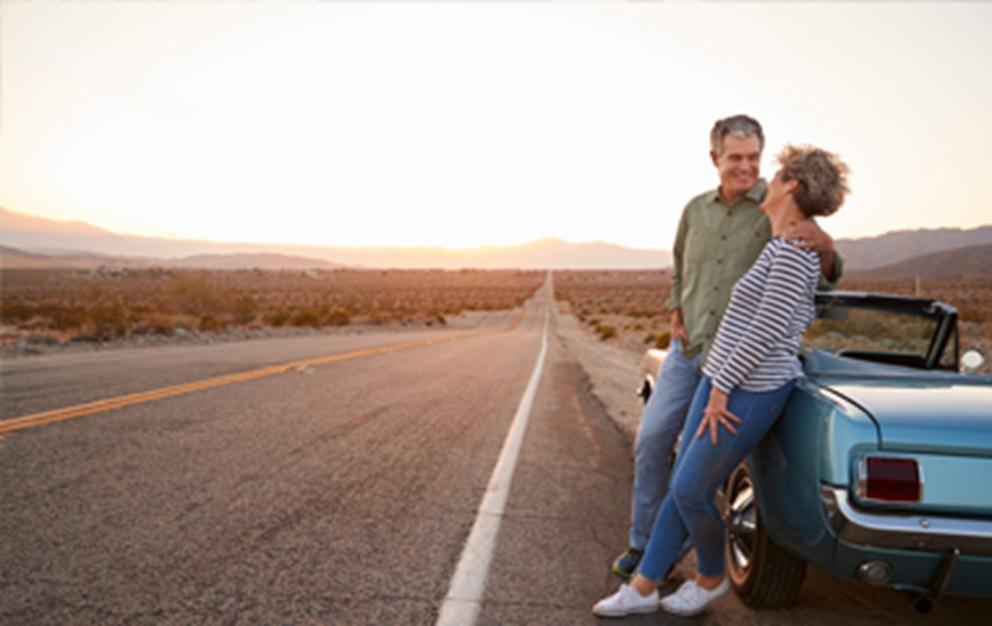 Indirect Dealers
Addition Financial partners with a wide variety of auto dealerships in the Central Florida area. Whatever make or model you are looking for, Addition Financial has a connection to help make your car buying experience even easier.
Life's better as a member
We're here because of you. Our profits don't go toward lining some investor's pocket, they go toward making your life better and easier with lower loan rates, higher savings dividends and fewer fees. Why? Because being a member means you actually own part of our not-for-profit financial cooperative. We'd love to count you in.