Personal Loans
Small dreams. Big goals. Life's opportunities come in all shapes and sizes, so Addition Financial's personal loans do too. Whether you're looking to pay down bills, travel, or simply enjoy some extra cash, we can help you fit more life into your budget with loans that offer competitive rates and convenient repayment terms.
Personal Line of Credit
What you need, when you need it.
Add more flexibility to your budget and your life. Apply once and use your Personal Line of Credit as often as you'd like.
Signature Loans
Dream it + do it
With just a signature, you'll be on your way to doing more, doing less or doing whatever you need to get done.
Secured Loans
Cash for today while you save for tomorrow
Borrow against the funds you have in your Addition Financial Savings or Money Market account without actually touching the money you've set aside for the future.
Certificate Secured Loans
Get the money you need right now while sticking to a long-term savings plan by using your Term Share Certificate as collateral for a loan.
Student Loans
Don't pull an all-nighter trying to figure out how to pay for college. The answer is right here.
Private School Loans
From learning their ABC's to taking their SATs, we can make it easier to afford your child's private education costs for grades pre-K to 12.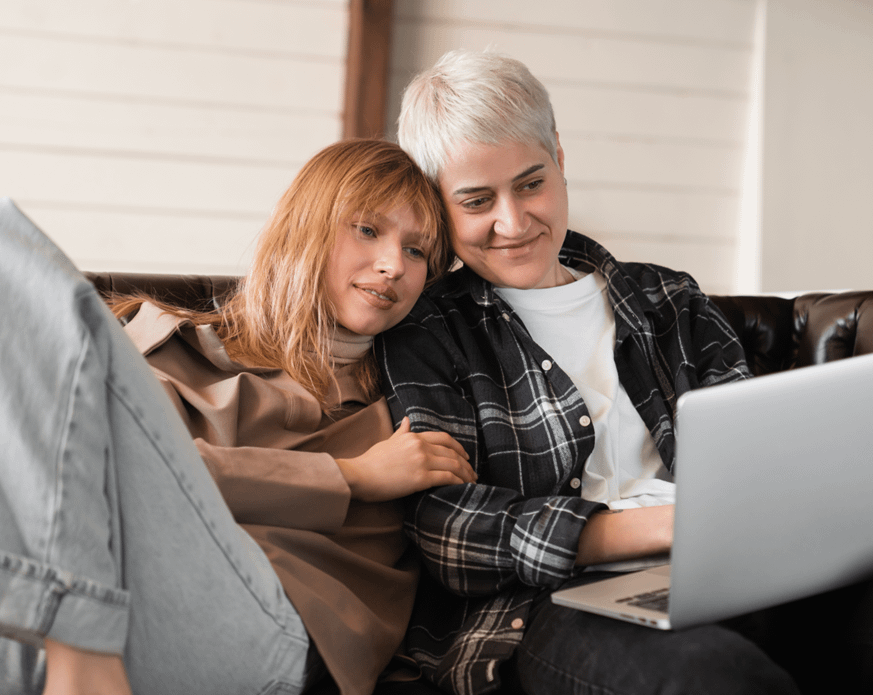 Opportunity Credit Building Loans
Establish or repair your credit with a small loan that's backed by the funds in your savings account.
Payment Protection
By adding payment protection to your new loan, you'll have one less thing to worry about during a period of reduced income due to disability, illness or death.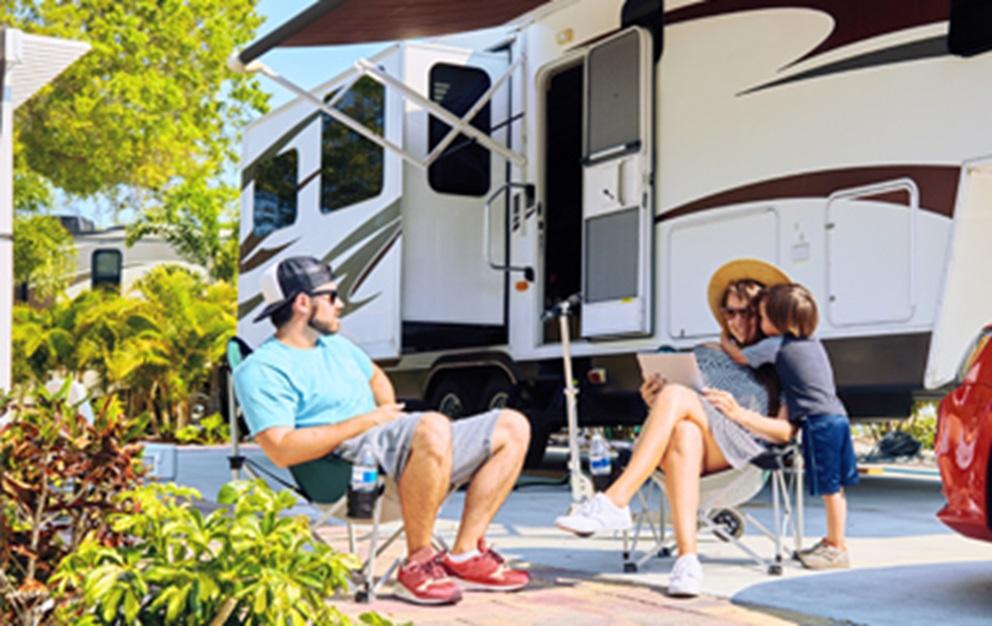 Recreational Vehicle Loans
Ready for more excitement in your life? Count us in.® Whether you're looking for solitude, planning family adventures or simply want to enjoy more fun with friends, Addition Financial offers recreational vehicle loans that make it all possible.
Credit Cards
Addition Financial's Visa® Credit Cards offer a lot of cool features like rewards, cash back and super low rates. Buy what you need and get what you want by earning rewards points toward travel, merchandise, cash and more every time you make a purchase.
Life's better as a member
We're here because of you. Our profits don't go toward lining some investor's pocket, they go toward making your life better and easier with lower loan rates, higher savings dividends and fewer fees. Why? Because being a member means you actually own part of our not-for-profit financial cooperative. We'd love to count you in.