Own Your Financial Independence
From
checking accounts
that offer direct deposit, online bill payment and overdraft protection (we get it, mistakes happen) to future-focused savings strategies and loans of all sizes, Addition Financial is here to help you build good credit and create the life you want for yourself.
Get More Purchasing Power
Starting out on your own sometimes means having more expenses than available income. Now that you have a job you might need more to wear than that one interview suit, plus you probably don't want to eat ramen every night. And let's face it: as comfy as that beanbag chair is, you need more furniture. Whether you're looking for low rates, great rewards or monthly cash back, Addition Financial offers credit cards that can help you get what you need when your checking account can't quite cover it.
Buy Your First Home
Here's the deal: when you pay rent, you're basically covering somebody else's mortgage payment and losing out on a tax break, not to mention being limited on how much you can make the place your own. Become a homeowner with just a 3% down payment using Addition Financial's First-Time Homebuyer loan. Our friendly local experts will break it all down for you, answer your questions and help you through the entire process.
Start Saving for Retirement
Wait, retirement? But you just started working full time! Actually, that's the best time to start saving. Stashing a few bucks in an IRA each month now will pay off big in the long run. Thanks to some magic called compounding interest, starting to save at 25 will put you thousands of dollars ahead of where you'd be if you waited to start saving at 35. So if you don't want to still be doing the daily grind when you're in your 70s, now is the time to begin setting money aside.
Get your learn on
Think of us as your personal financial guru, partner and coach for wherever life's journey takes you. To help you live your best life, we offer money management tools, financial literacy seminars and expert advice that's easy to understand. Start making every moment (and every penny) count.
How long will it take to pay off my credit card?
This calculator computes how long it will take to pay off a credit card debt.
How much should I save each month?
Use this calculator to compute the monthly deposit amount needed to reach a savings goal.
Addition Financial Arena Tickets

Tampa Bay Buccaneers Tickets

Orlando Solar Bears Tickets

ICE! at Gaylord Palms Tickets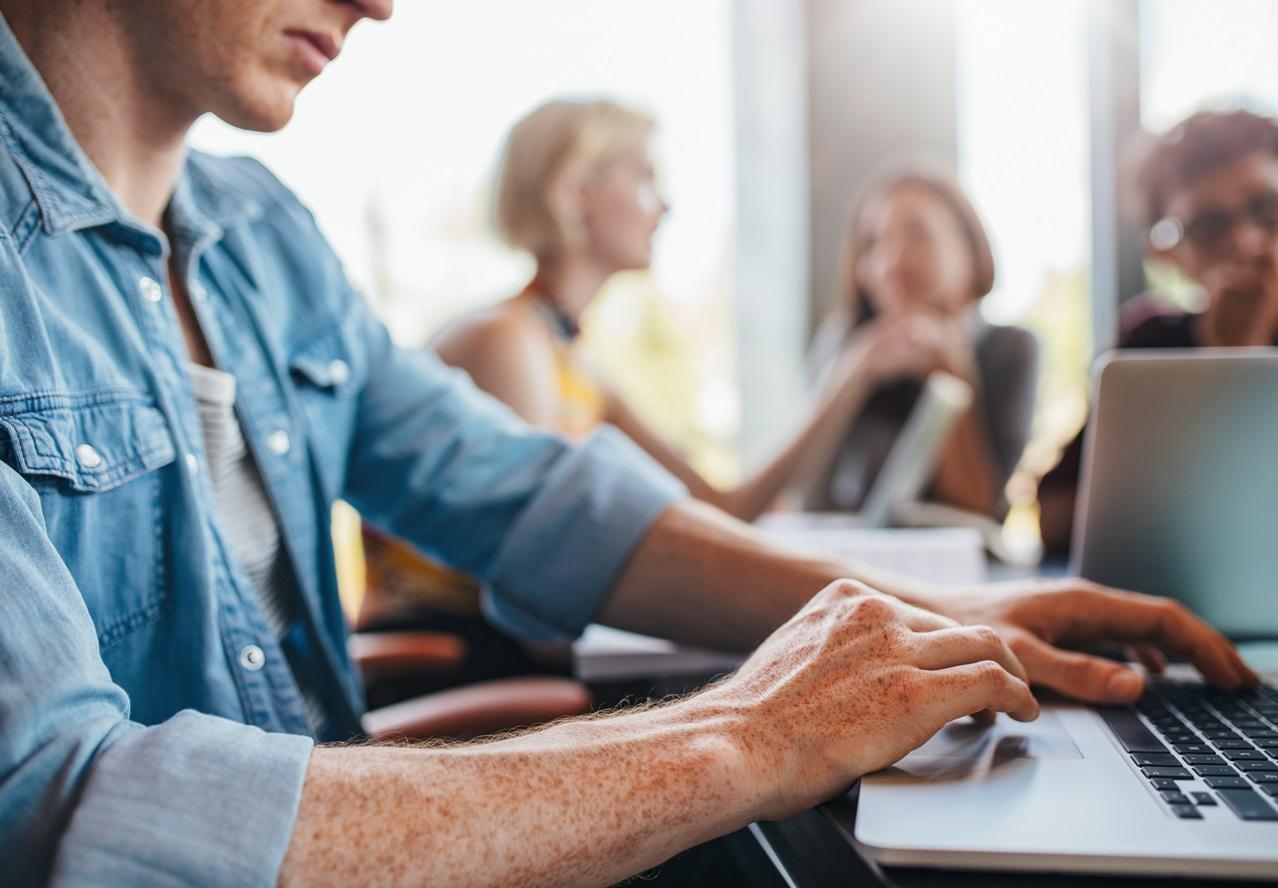 Life's better as a member
We're here because of you. Our profits don't go toward lining some investor's pocket, they go toward making your life better and easier with lower loan rates, higher savings dividends and fewer fees. Why? Because being a member means you actually own part of our not-for-profit financial cooperative. We'd love to count you in.