Credit Cards
Addition Financial's Visa® Credit Cards offer a lot of cool features like rewards, cash back and super low rates – but what they don't give you is just as important. No annual fees. No fraud liability. No bait-and-switch rate hikes. No fee for transferring your existing balance to an Addition Financial credit card. It's one of the few times in life when getting a whole lot of nothing actually means you're getting something amazing.
Premier Rewards
More rewards + fewer fees
Buy what you need and get what you want by earning rewards points toward travel, merchandise, cash and more every time you make a purchase.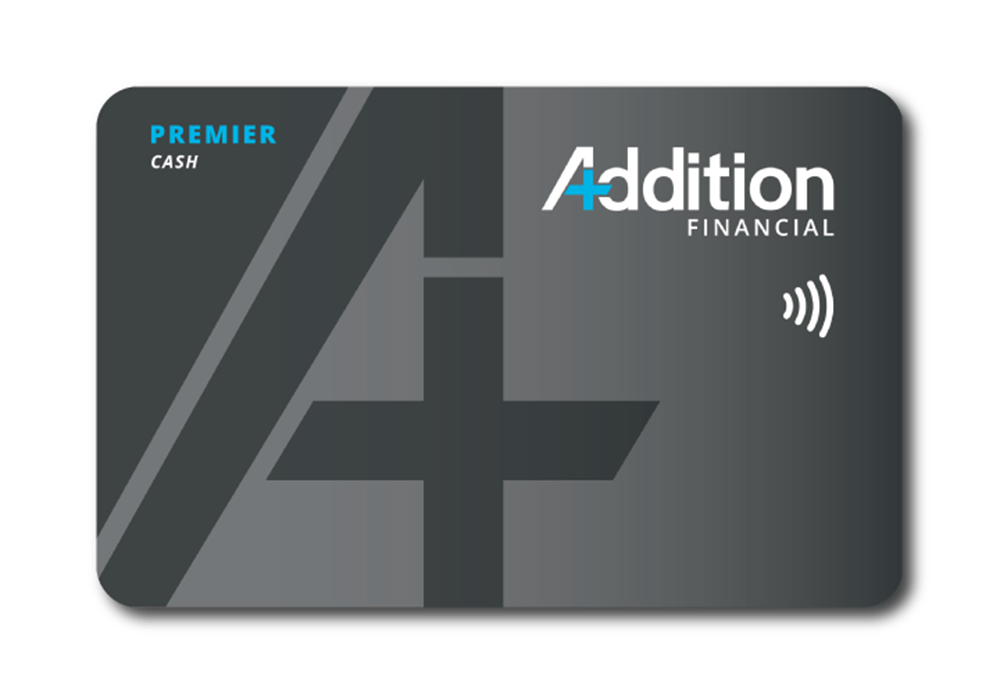 Premier Cash
Earn cash back with every purchase
Make money while you spend money with a credit card that rewards you with cash rebates simply for making everyday purchases.
Platinum Low Rate
Save money + decrease debt
If you typically carry a balance from month to month, Addition Financial's Platinum Low Rate credit card can help you reduce interest charges and prevent debt from multiplying.
Secured Credit Card
Low risk. High reward.
Use the funds already in your account to secure a line of credit. This way, you can buy what you need, splurge on what you want and rest easy knowing that you have a low-risk line of credit ready if you need it.
Student Credit Card
Give yourself some credit. We can help.
Did you know that Addition Financial Credit Union created a credit card just for students? With no annual fee and a low interest rate, you'll be able to focus on building credit and developing healthy spending habits.
Explore the features and benefits of our available credit cards with an overview of what each one offers.
Establish peace of mind for yourself when you choose to cover your Addition Financial loan with Payment Protection. By adding payment protection to your new loan, you'll have one less thing to worry about during a period of reduced income due to disability, illness or death.
The most secure way to pay
All new Addition Financial credit cards come with the latest card technology. Tap to pay lets you make transactions just by tapping your card on any reader with a tap to pay symbol. It's faster and more secure than using a chip or swiping your card. With an Addition Financial card, checkout is as simple as look, tap and pay.
Additional Credit Card Options
Visa Alerts
Get a text or email whenever you pay with your Visa card.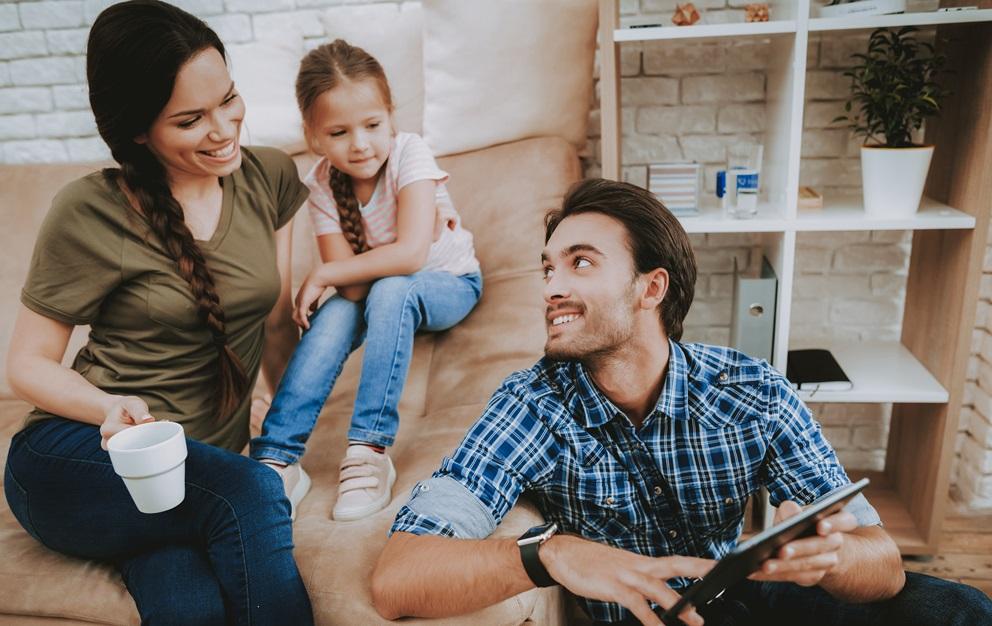 Visa Merchant Offers
Gain access to a wide variety of offers and deals, including travel, food and wine, dining, shopping, sports, entertainment and more.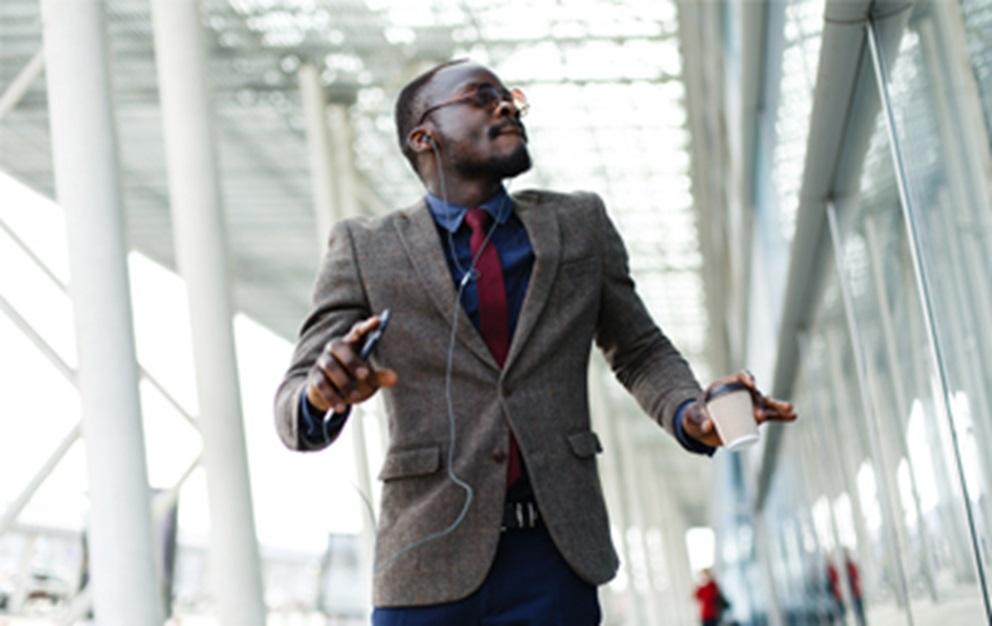 Verified by Visa
Shop online more securely with this free service that helps ensure card transactions are really your transactions.
Visa Secure Remote Commerce
You enjoy the convenience of shopping online.
We enjoy making online payments easy.
Visa Application and Solicitation Disclosure
Visa Consumer Credit Card Agreement and Disclosure
Business Credit Card Addendum
Business Credit Card Agreement
Consumers Guide to Credit Cards
Visa Guide to Benefits: Platinum
Visa Guide to Benefits: Premier
Travel Insurance Description of Coverage: Platinum
Travel Insurance Description of Coverage: Premier
Life's better as a member
We're here because of you. Our profits don't go toward lining some investor's pocket, they go toward making your life better and easier with lower loan rates, higher savings dividends and fewer fees. Why? Because being a member means you actually own part of our not-for-profit financial cooperative. We'd love to count you in.