The first step to good credit
Whether you're recovering your credit score or you're starting out from scratch, Addition Financial's Secured Credit Card can help you build your credit without crazy high APR, fees and worries. The card is secured by funds already in your account. That means it doesn't carry the same risk as a completely unsecured line of credit.
Low Rate Balance Transfer
You don't have to choose between reducing your credit card debt and using your credit card for everyday purchases. Transfer your existing balances from another card to an Addition Financial credit card at 4.99% APR.
Safely build your credit
Build a credit score without the risk that comes with and unsecured loan. With no annual fee, cash advance fee or balance transfer fee, our card is designed to be low risk. It's perfect for someone trying to build up or establish their credit score.
Credit limit ranging from $500-$30,000

100% of total credit limit must be secured in your share account

Funds can be secured in a savings account or money market

3% foreign transaction fee for each transaction in US dollars
Protects yourself against fraud with VISA® Zero Liability*
*The VISA Zero Liability policy does not apply to ATM transactions, PIN transactions not processed by VISA, or certain commercial card transactions. Notify us promptly of any unauthorized use.
Establish peace of mind for yourself when you choose to cover your Addition Financial loan with Payment Protection. By adding payment protection to your new loan, you'll have one less thing to worry about during a period of reduced income due to disability, illness or death.
The most secure way to pay
All new Addition Financial credit cards come with the latest card technology. Tap to pay lets you make transactions just by tapping your card on any reader with a tap to pay symbol. It's faster and more secure than using a chip or swiping your card. With an Addition Financial card, checkout is as simple as look, tap and pay.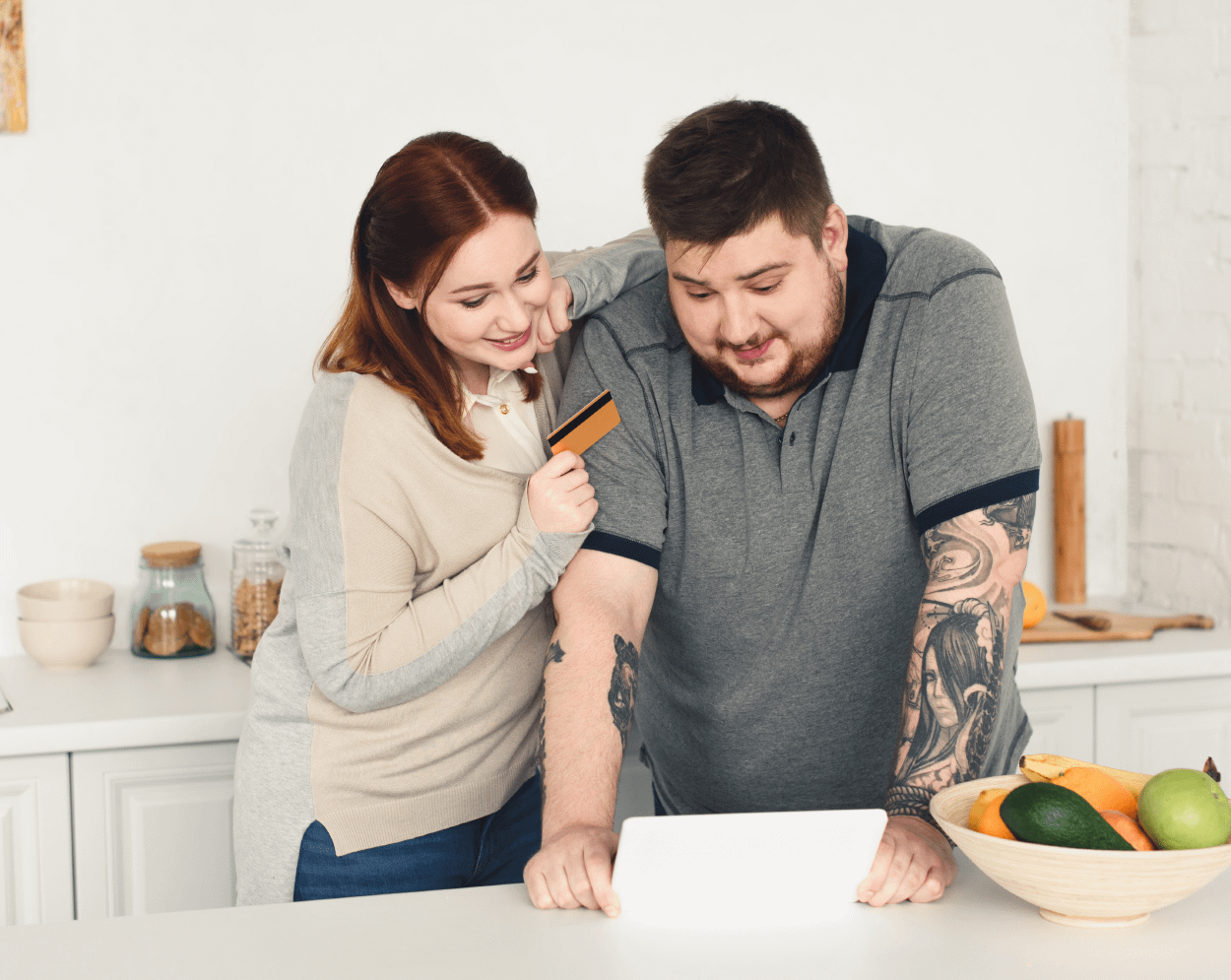 Take the first step to good credit today
Review eligibility

Anyone who lives, works, worships, or attends school in 24 select counties may join. View our "Become a Member" page for full eligibility.

Complete loan application

When you're ready, complete the online application or visit your branch to apply in person.

Get your credit card

Receive your card and start making your everyday purchases.
Think of us as your personal financial guru, partner and coach for wherever life's journey takes you. To help you live your best life, we offer money management tools, financial literacy seminars and expert advice that's easy to understand. Start making every moment (and every penny) count.