Recreational Vehicle Loans
Ready for more excitement in your life? Count us in.® Whether you're looking for solitude, planning family adventures or simply want to enjoy more fun with friends, Addition Financial offers recreational vehicle loans that make it all possible.
Motorcycle Loans
Two wheels + total freedom
Ride off into the sunset on the new or used motorcycle you've been dreaming about.
Boat and Jet Ski Loans
Let us float your boat
Take advantage of all the water-based activities Florida offers with an affordable Boat and Jet Ski Loan.
Camper and Motor Home Loan
Home is wherever you park it
Upgrade from tent camping to road-trip-worthy glamping and enjoy the comforts of home while you explore the beach, mountains or open roads.
Payment Protection
By adding payment protection to your new loan, you'll have one less thing to worry about during a period of reduced income due to disability, illness or death.
Personal Loans
Whether you're looking to pay down bills, travel, or simply enjoy some extra cash, we can help you fit more life into your budget with loans that offer competitive rates and convenient repayment terms.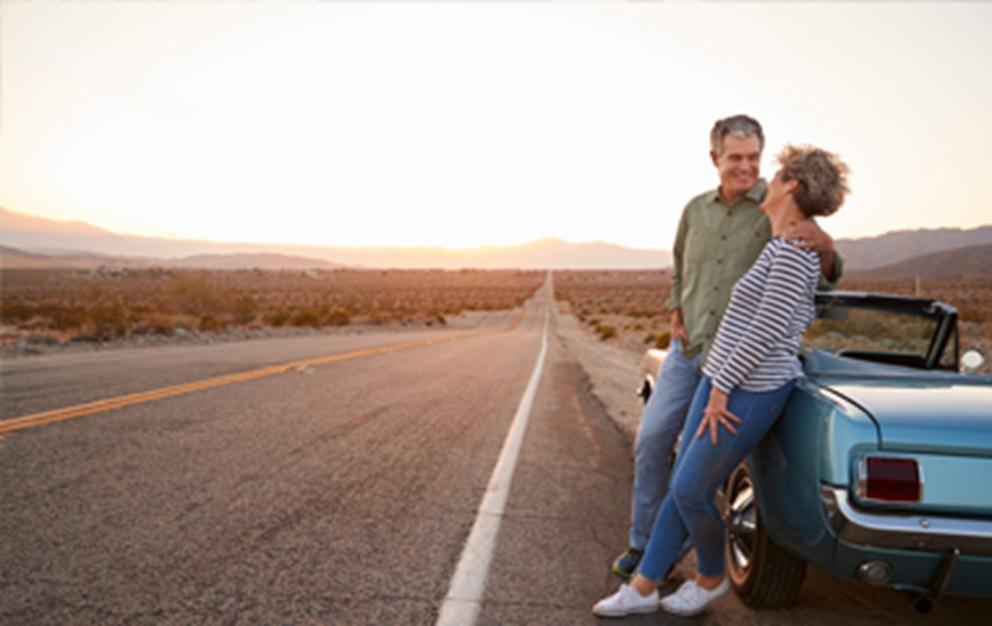 Auto Loans
Muscle car. Lean and green. Mom-mobile. Oldie but goodie. Comfy commuter. Whatever your style and needs, we can help you buy the new, used or vintage vehicle that makes you happy at a monthly payment that gets you where you want to go.
Life's better as a member
We're here because of you. Our profits don't go toward lining some investor's pocket, they go toward making your life better and easier with lower loan rates, higher savings dividends and fewer fees. Why? Because being a member means you actually own part of our not-for-profit financial cooperative. We'd love to count you in.