Business Savings Accounts
A deliberate savings plan offers big benefits for even the smallest businesses. Addition Financial's Business Savings Account options can help you protect your assets, stay prepared for unpredicted business expenses and build your credit - all while earning interest income on your savings.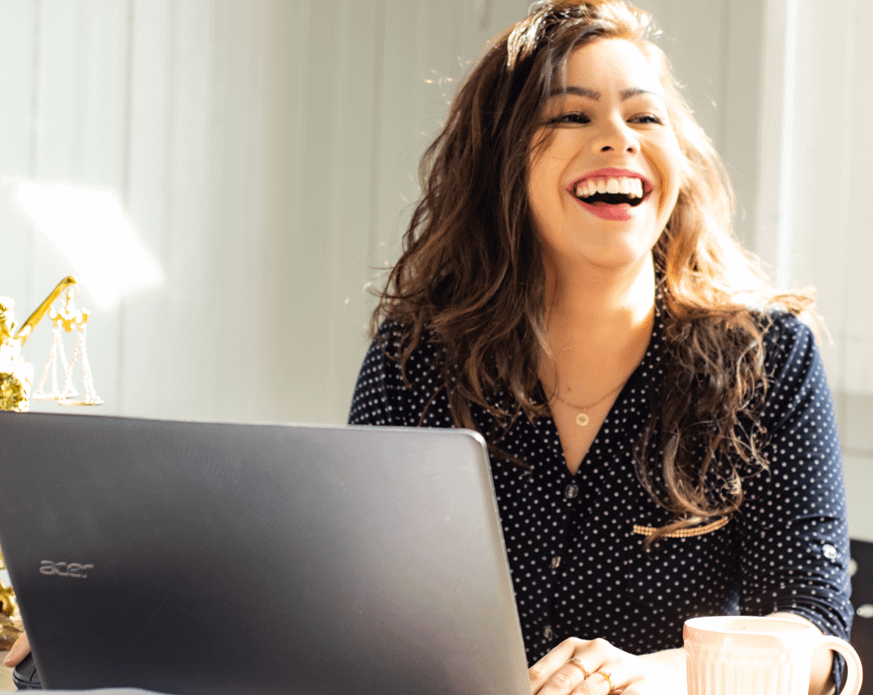 Business Savings Account
Be prepared + stay connected
Keep your money safe and prepare for future growth while managing your account anytime, anywhere with our online and mobile tools.
Business Premium Money Market Accounts
Liquidity, security and higher returns
Take advantage of tiered dividend rates and greater earnings while maintaining the flexibility to easily access your funds when needed.
Additional Business Options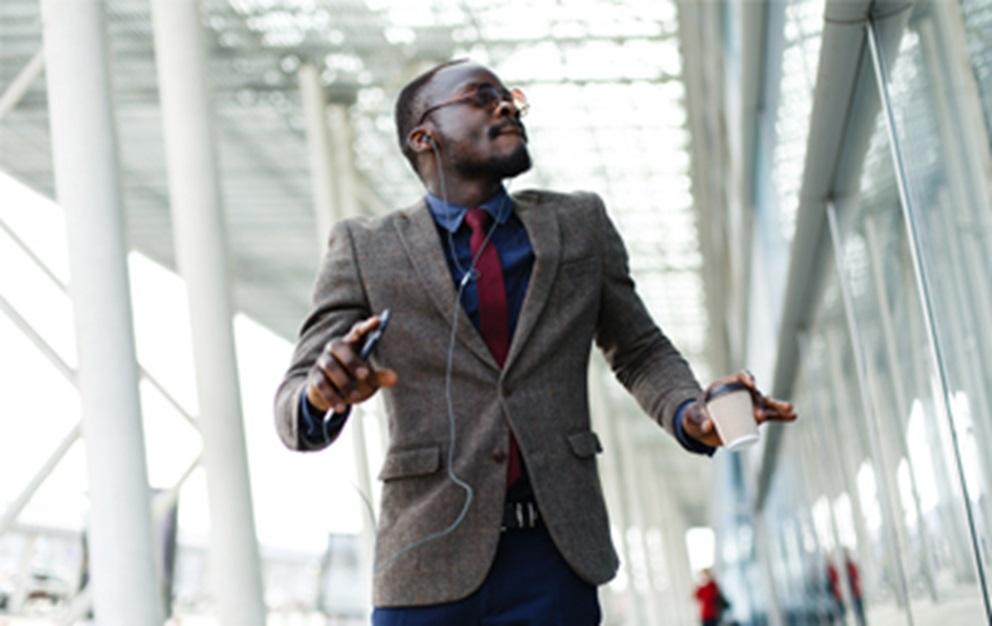 Payroll Services
Streamline your payroll processes so you can spend less time worrying about payroll details and more time doing what you're in business to do. Addition Financial offers convenient payroll services you can count on.
Merchant Services
Make it easy for customers to pay you with electronic point-of-sale payment systems, secure transaction processing and more. Addition Financial partners with Electronic Merchant Systems® to offer flexible and affordable payment processing solutions for your business.
Business Rewards Credit Card
Buy what you need and get what you want with a credit card that offers low rates, reward points on every purchase, no annual fee and no balance transfer fee. Take advantage of our special introductory offer!
Life's better as a member
We're here because of you. Our profits don't go toward lining some investor's pocket, they go toward making your life better and easier with lower loan rates, higher savings dividends and fewer fees. Why? Because being a member means you actually own part of our not-for-profit financial cooperative. We'd love to count you in.