Addition Financial Annual Meeting
Occurred Thursday, April 28, 2022 at 4:00 pm

Addition Financial Credit Union's ("Addition Financial's") 2022 Annual Meeting was held on Thursday, April 28, 2022 online through Zoom. At this 2022 Annual Meeting, Addition Financial's members voted to re-elect the following nominees to serve as members of the Board of Directors:
Mary Lynn Williams
Richard Collins
2022 Board of Director Nominations
Richard L. Collins, C.P.A., 2nd Vice Chair
Mr. Collins has served on the Board of Directors of Addition Financial Credit Union since 2010. He served on Addition Financial's Supervisory Committee for 15 years and was Chairman since 1999. He currently serves on the CEO Compensation and Governance committees. Mr. Collins graduated summa cum laude with a Bachelor of Science degree in Business Administration with a concentration in Accounting, from the University of Central Florida in 1978. He received his C.P.A. certificate in 1981. Mr. Collins performed audits of State and local governments for six years while working for the Office of the Auditor General. He then served in various capacities for the Orange County School District for nearly 11 years with his final role as the Director of Budget and Finance. In 1995, he joined the Osceola County School District where he served as the Assistant Superintendent for Business Services for eleven years. He then served Orange County Public Schools as Chief Financial Officer for 10 years. Mr. Collins finished his career at Seminole State College as Chief Financial Officer in 2019.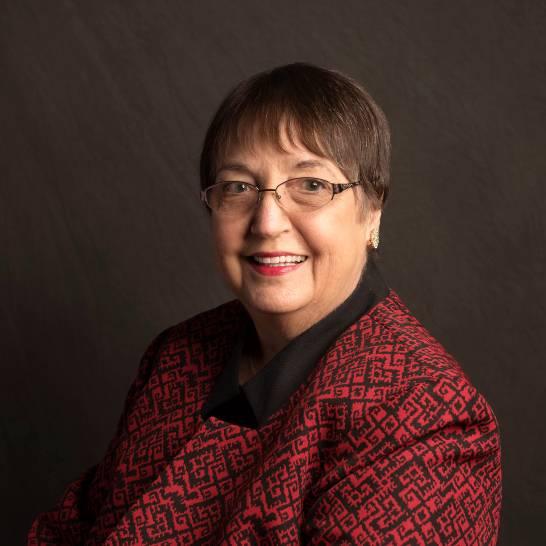 Mary Lynn Williams, Chair
Mrs. Williams has served on the Board of Directors of Addition Financial Credit Union for 50 years, and is the current Chair. She has served previously on the Finance, Marketing and Strategic Planning committees and as 1st Vice Chairperson of the board. Mrs. Williams retired from Orange County Public Schools after 30 years of service. After retirement she substituted for Orange County Public Schools and has taught ESOL at many business worksites. Mrs. Williams also serves on the board for the Orange County Retired Teachers Association and belongs to CTA-R. She earned her Bachelor of Science degree in Education from Florida State University and her Master's degree from the University of Central Florida.