Personal Checking Accounts
No matter where you are in life and what your goals are, we're ready for you to count us in as your financial partner. We offer a diverse portfolio of checking accounts for different situations and lifestyles. So whether you're all about keeping things simple and free, or you're looking for a checking account with some substance, we offer an option that will work for you.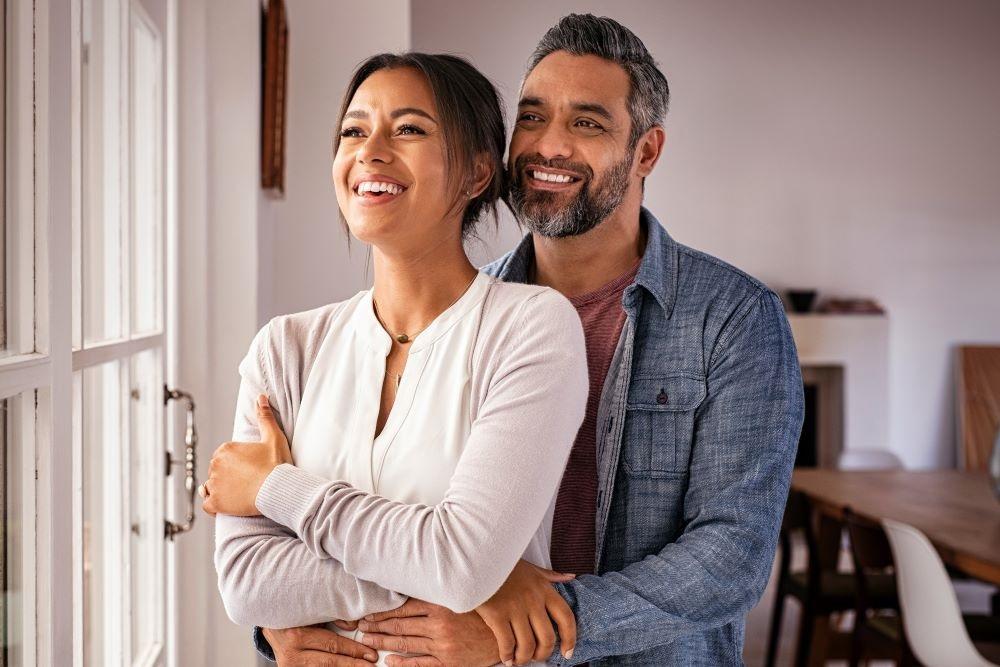 Benefits Checking
It's a checking account + more
There's more to Benefits Checking than just being a checking account… bank with benefits when you bank with Addition Financial.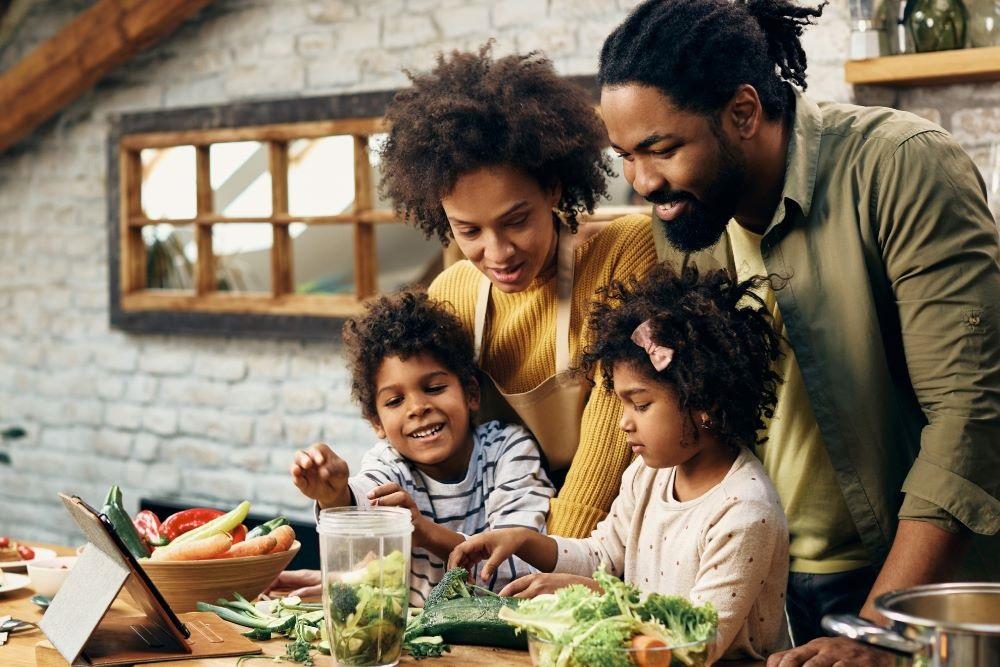 Classic Checking
Because everyone loves a good classic
When you open a Classic Checking account from Addition Financial, you're opening more than just a checking account – you're gaining access to exclusive credit union benefits and resources.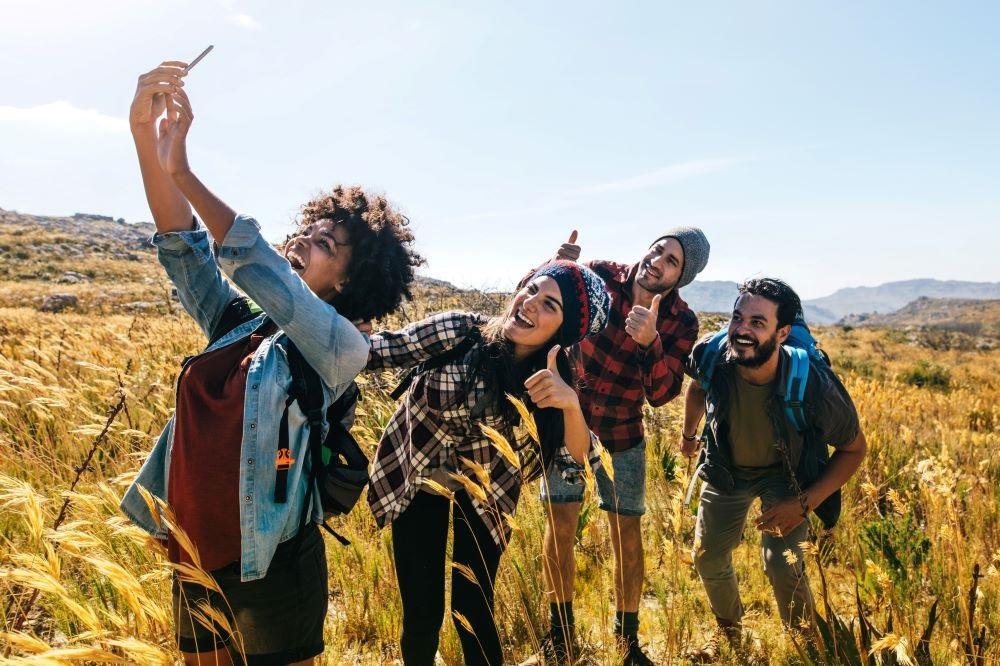 Free Checking
Bank easier with Free Checking
With a Free Checking account, you can keep your banking experience light because you won't have fees weighing you down.
Student Checking
Focus on your studies, not on hidden fees
Wherever you are along your educational journey, the Student Checking account from Addition Financial will help you get to where you're going.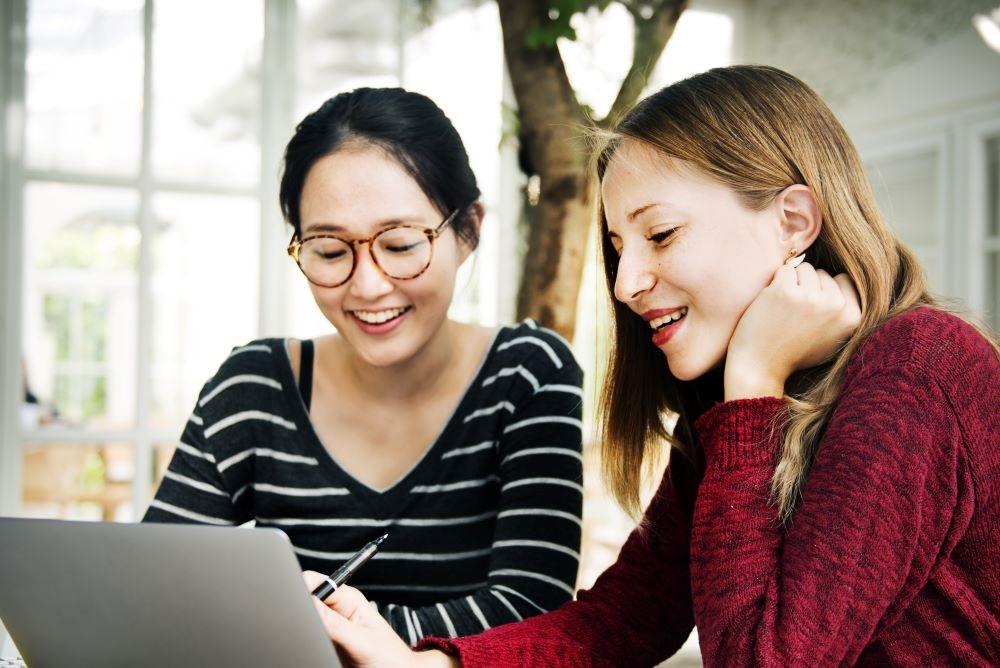 Opportunity Checking
The checking account that opens doors
Get a fresh start and improve your financial well-being with this credit-building checking account. Certain restrictions apply.
Debit Cards
Fast and secure payments
Choose from a wide array of designs and enjoy convenient access to thousands of ATMs and merchants around the world with your Addition Financial Visa® debit card.
Checking accounts at-a-glance
We understand that each member has a unique set of banking needs. That is why we created a portfolio of checking accounts with different features and requirements – because not every checking account is a one-size-fits-all. Open the chart below for an at-a-glance comparison.
Features and Benefits
Benefits Checking
Classic Checking
Free Checking
Student Checking
Opportunity Checking

No minimum balance

No minimum balance requirement.

Pay Early

See your paycheck hit your account as soon as we receive it.

Free Presto!® ATMs

Access your money via Presto! ATMs for free.

Savings Program

Eligible to enroll in our AddsUp Savings Program.

Digital banking

Access account details, including our free bill pay service, anytime with Digital Banking.

Free Bill Pay

Free bill pay and person to person payment service.

Mobile check deposit

Deposit checks anytime, anywhere with mobile check deposit in Digital Banking.

ATM fee rebates

Available ATM fee rebates per month.

4
2
4

Personal loan discount

Rate discount on consumer loans.

0.40%
0.25%
0.25%

Mortgage loan discount

Rate discount on a new mortgage.

0.375%
0.25%

Free coin machine

Free coin machine access at any of our participating branches.

Earn dividends

Ability to earn dividends on your checking balance.

Safe Deposit Box

50% off 3x5 Safe Deposit Box

Savings Plus

Active Addition Financial checking account required for access.

Growth Plus Money Market

Active Benefits Checking or Classic Checking account required for access.
Open Chart
Own Your Financial Well-Being
Owning your future starts with becoming part of our member-owned, not-for-profit financial cooperative. We exist solely for the benefit of our members and all of our profits are returned to you. Make every opportunity count with Addition Financial's competitive loan rates, higher savings rates and lower fees.