We've waived our membership fee and our minimum share balance fee to help give you a head start on your financial journey. Plus, you can check on your accounts anywhere with online and mobile banking. Forget keeping cash in your jeans, now you have a bank in your back pocket.
Start saving for the future.
You have pizza to buy, malls to visit and concerts to go to. All those things are important, but it's also important to make sure you still have something left over for bigger purchases. (Like your first car.) Our Student Checking account gives you a safe place to keep your money. Plus, you can earn extra cash when you participate in our Fun Bucks program.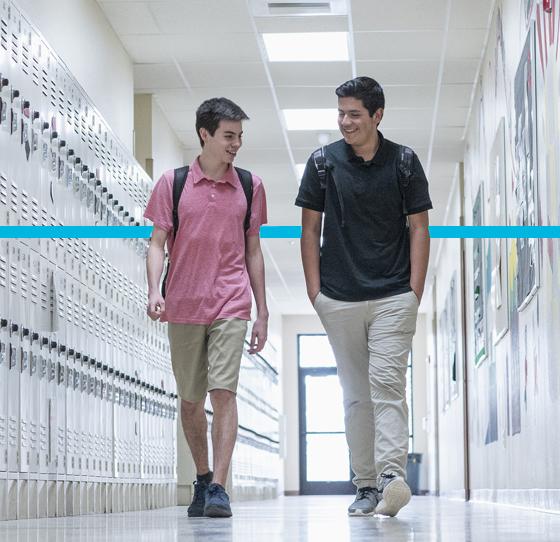 Big kid banking starts now
Now that you're starting to manage some of your own finances, you need a checking account. Our Student Checking account comes with a Visa® debit card, bill pay and person to person transfers. Plus, you will have unlimited access to all Addition Financial ATMs so that you can withdraw (or deposit) as much as you need to.
Get your learn on
Think of us as your personal financial guru, partner and coach for wherever life's journey takes you. To help you live your best life, we offer money management tools, financial literacy seminars and expert advice that's easy to understand. Start making every moment (and every penny) count.
How much do I need to save for college?
This calculator computes the amount you need to save each month in order to pay for college.
How much should I save each month?
Use this calculator to compute the monthly deposit amount needed to reach a savings goal.
Addition Financial Arena Tickets

Tampa Bay Buccaneers Tickets

Orlando Solar Bears Tickets

ICE! at Gaylord Palms Tickets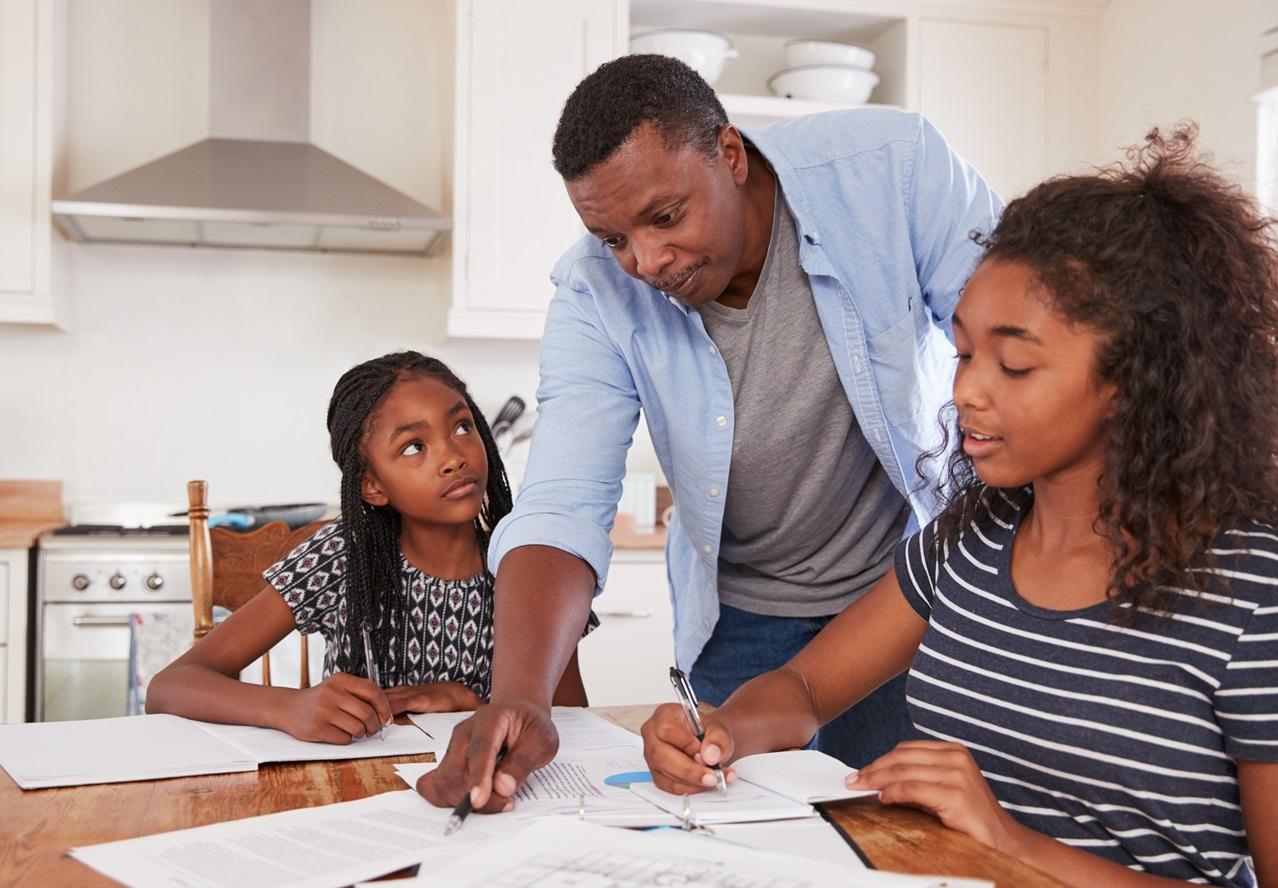 Life's better as a member
We're here because of you. Our profits don't go toward lining some investor's pocket, they go toward making your life better and easier with lower loan rates, higher savings dividends and fewer fees. Why? Because being a member means you actually own part of our not-for-profit financial cooperative. We'd love to count you in.