Special benefits for college students
Addition Financial is the official financial institution of the UCF Knights, Seminole State, and Valencia College. That means students get special perks when they bank with us.
Financial literacy programs
We know how challenging finances can be in college. That's why we designed our Student Checking account specifically for your needs. And we've waived the membership and minimum share balance fee for 5 years from the date of account opening.
Scholarship opportunities
If you're a member who is a high school student looking for funding for your first year of college or if you're going to earn a Master's degree, you're eligible to apply for our Joseph A. Melbourne, Jr. annual scholarship. Each year, we award six undergraduate applicants $10,000 each. We also select two Master's applicants to receive $2,500 each.
Express your school pride
Students from Seminole State and UCF have the option to rep their schools every time they shop with our affinity debit cards. Every time you make a purchase with your card, we'll donate to the athletics program at the University of Central Florida or the foundation at Seminole State College. We're proud to contribute just a little bit to what makes your school go far and charge on.
UCF
Our first UCF campus branch opened in 1971, and we've been chanting "Charge On" ever since. The Addition Financial Arena is set right at the end of Memory Mall, so we're always involved in campus life. Whether you're just buying a coffee at Cafe Bustelo® or you're trying to secure funds for your education, we have your back. (We're like the Knugget to your Pegasus.) Photo credit: Jillian Cain Photography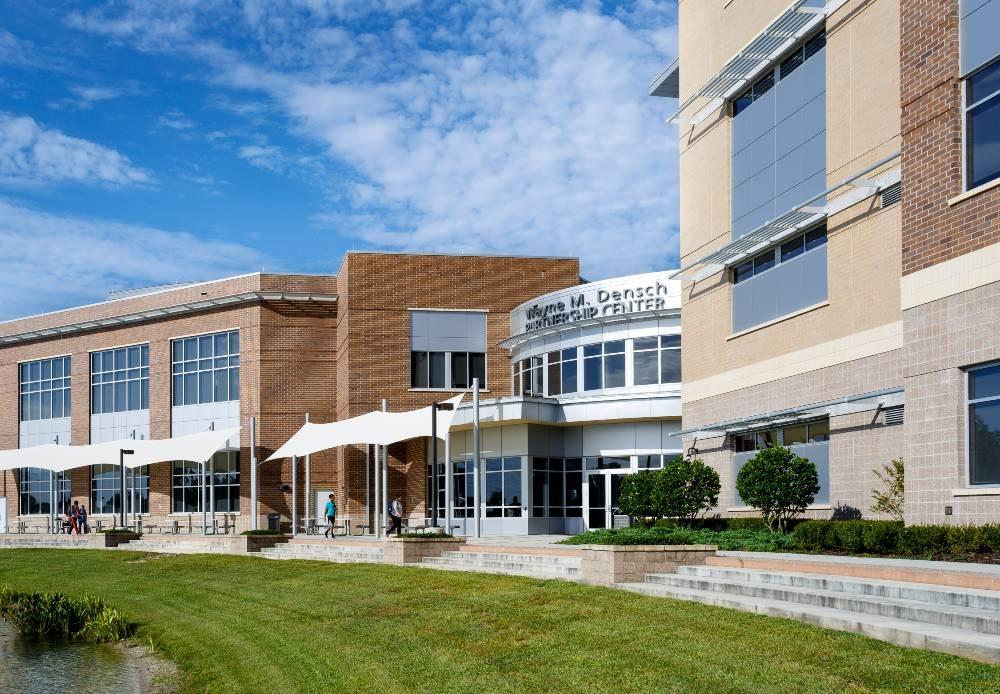 Seminole State College
We've partnered with Seminole State since 2014 to provide excellent service to students, faculty and staff. We're always looking for opportunities to grow our relationship with Seminole State. We can't wait to go far.
Valencia College
In 2018, we partnered with Valencia College to provide excellent service to students, faculty and staff. We look forward to growing our relationship with Valencia College. Photo credit: Valencia College/ Don Burlinson.
Addition Financial is more than just a place to keep your money.
We want to partner with you to ensure your financial success for years to come. That's why we offer other useful services like access to money management tools and financial literacy seminars that can broaden your knowledge of financial concepts with tips and advice from experts.