Debit Cards
Unless you're rolling with a pocketful of Benjamins or you think toting a checkbook gives you a cool retro vibe, you need a debit card. It's a smart way to shop more securely and simplify your everyday purchases, plus you'll enjoy access to thousands of ATMs and merchants worldwide. You can choose from a wide variety of exclusive debit card designs, including fan favorites that help you look good and do good. And with our optional alerts, you'll get an immediate heads-up about any suspected fraudulent activity.
Standard Debit Card
Cash's smarter faster sibling
Great for anyone with a checking or savings account who wants both convenience and flexibility, Addition Financial's standard debit card makes it easy to access your cash at ATMs, use Point of Sale systems and complete everyday purchases. Take advantage of no annual fee, worldwide acceptance of Visa®, and merchant discounts.
School District Card
Give where you live
Choose a design affiliated with the Orange, Osceola, or Seminole County school district to support education in your community. Addition Financial will donate $0.03 to your school district every time you sign, swipe, or dip your debit card.
School Spirit Card
We've got spirit. How 'bout you?
Show off your high school colors proudly and make a difference for local teens. Addition Financial will donate $0.03 to Orange, Osceola, or Seminole county public high schools every time you sign, swipe, or dip your High School Spirit debit card.
UCF Knights
Pay like a champion today
Students, alumni and fans of the University of Central Florida can enjoy exclusive fan offers and support the UCF Knights just by making everyday purchases. Addition Financial will make a donation to UCF Athletics each time you use your debit card.
Seminole State
Show your Raider pride
It's the ultimate debit card for the ultimate Seminole State fan. While you're showing your school pride with every purchase, we'll donate funds to the Foundation for Seminole State College.
Valencia College
Show your Matador pride
You can never own too much red and yellow. Show off your school pride every time you shop with our Addition Financial Valencia College debit card.
Visa® Debit Card Daily Limits
Limited to funds availability in account.
ATM Cash Withdrawal: $1,000

PIN Purchase (debit): $3,000
Signature Purchase (credit): $5,000

Availability of Deposits: Funds may not be available for immediate withdrawal.
The most secure way to pay
All new Addition Financial debit cards come with the latest card technology. Tap to pay lets you make transactions just by tapping your card on any reader with a tap to pay symbol. It's faster and more secure than using a chip or swiping your card. With an Addition Financial card, checkout is as simple as look, tap and pay.
Additional Debit Card Features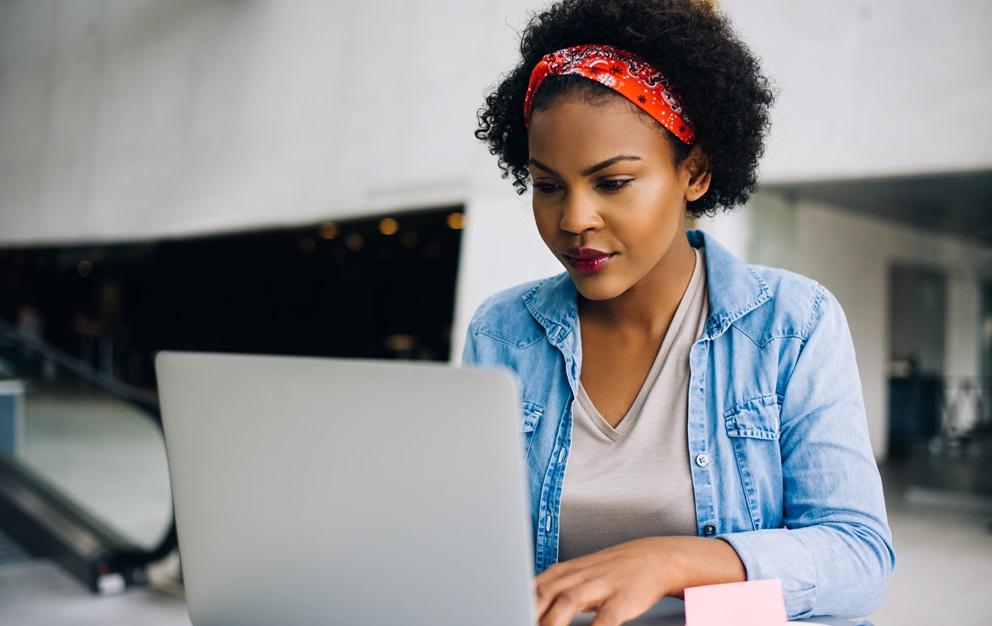 Visa Alerts
Get a text or email whenever you pay with your Visa card.
Visa Merchant Offers
Gain access to a wide variety of offers and deals, including travel, food and wine, dining, shopping, sports, entertainment and more.
Verified by Visa
Shop online more securely with this free service that helps ensure card transactions are really your transactions.
Visa Secure Remote Commerce
You enjoy the convenience of shopping online.
We enjoy making online payments easy.
Life's better as a member
We're here because of you. Our profits don't go toward lining some investor's pocket, they go toward making your life better and easier with lower loan rates, higher savings dividends and fewer fees. Why? Because being a member means you actually own part of our not-for-profit financial cooperative. We'd love to count you in.