Business Loans
Whether you need more dough for your bakery, more Benjamins for your bike shop or more bones for your medical practice, Addition Financial has you covered. We're right here in the local market, so we understand the needs of small businesses in Central Florida. Our business financing experts will work with you to design solutions that meet your business's needs today while helping you drive its future success.
Explore Business Loans
Business Line of Credit
A long-term solution for every short-term need
Even out your cash flow with ongoing on-demand access to flexible funding that you can use for anything from payroll to puff pastry.
Term Loans
Your business plan + our support = anything's possible
With secured and unsecured options available, Addition Financial's Term Loans are an easier way to get the money you need for major investments than winning the lottery or finding more investors.
Business Vehicle Loans
Move your business forward
Affordable financing for new or used cars, vans, and light trucks (up to 1 ½ tons) with repayment terms up to 72 months.
Equipment Loans
Purchase, replace or upgrade your essential equipment
Whether you're looking at lawnmowers for your landscaping business or refrigerators for your restaurant, we can help you get the capital you need for the equipment you want.
Additional Business Options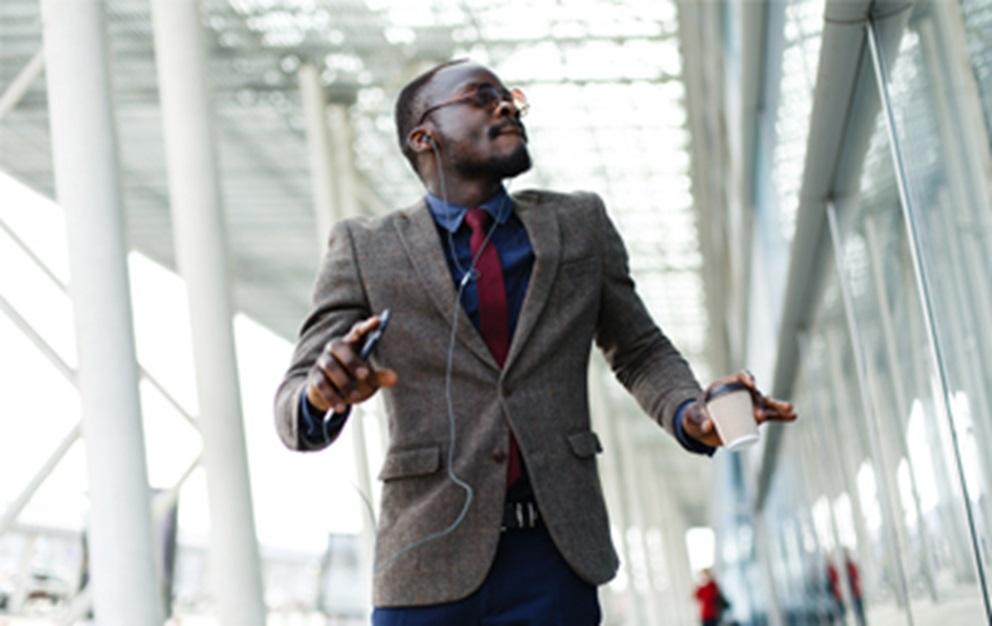 Payroll Services
Streamline your payroll processes so you can spend less time worrying about payroll details and more time doing what you're in business to do. Addition Financial offers convenient payroll services you can count on.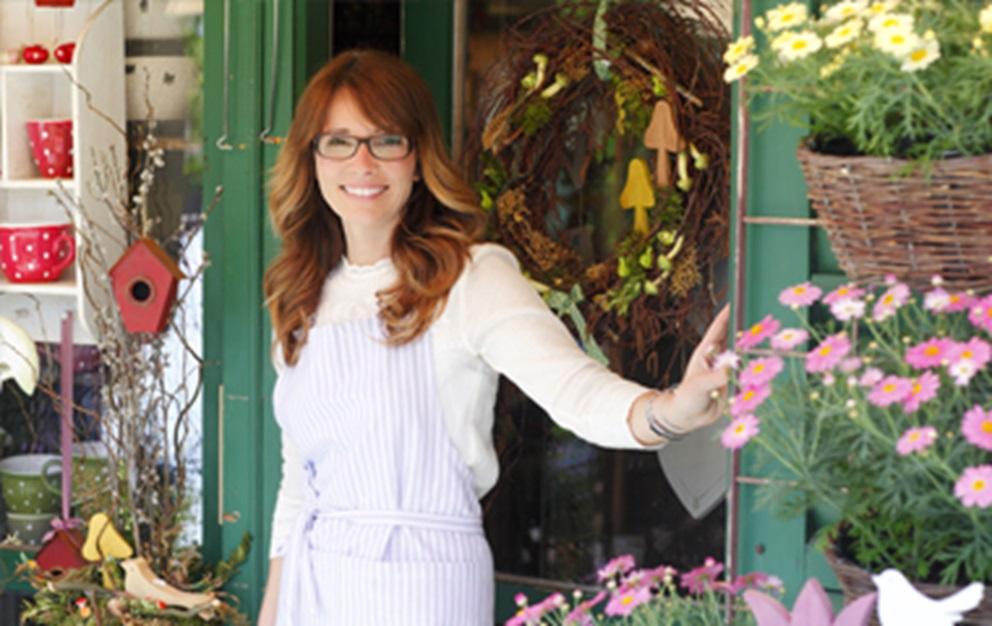 Merchant Services
Make it easy for customers to pay you with electronic point-of-sale payment systems, secure transaction processing and more. Addition Financial partners with Electronic Merchant Systems® to offer flexible and affordable payment processing solutions for your business.
Business Checking Accounts
Addition Financial offers several different business checking account options. Whether you're just getting started with a few transactions a month or want to earn interest on your balance, we can help.
Life's better as a member
We're here because of you. Our profits don't go toward lining some investor's pocket, they go toward making your life better and easier with lower loan rates, higher savings dividends and fewer fees. Why? Because being a member means you actually own part of our not-for-profit financial cooperative. We'd love to count you in.