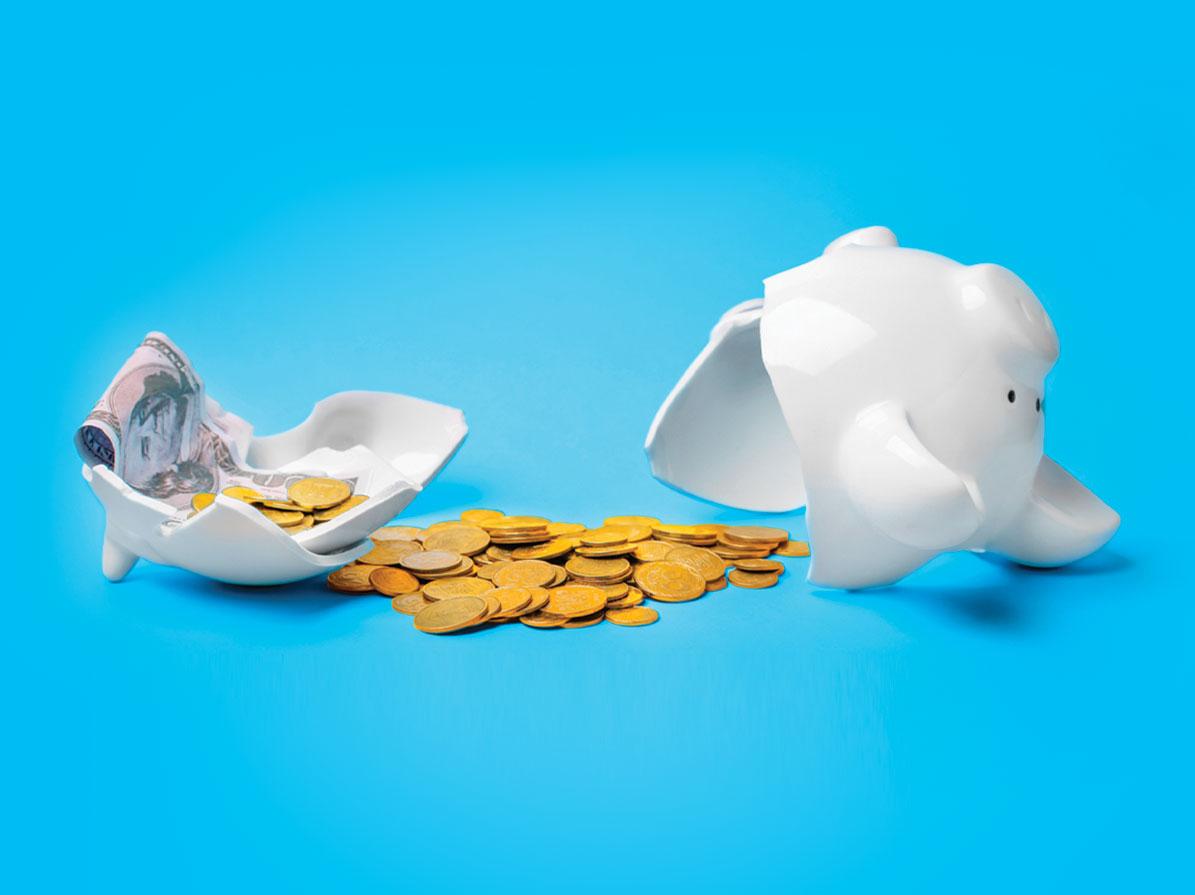 Time to retire the piggy bank.
For a limited time, you can get up to $50 free when you open a new Vibrant checking account. No money down, no minimum balance, no more piggy bank.
Hit the ground riding today.
Let the good times roll when you apply for a golf cart loan at 4.99% APR!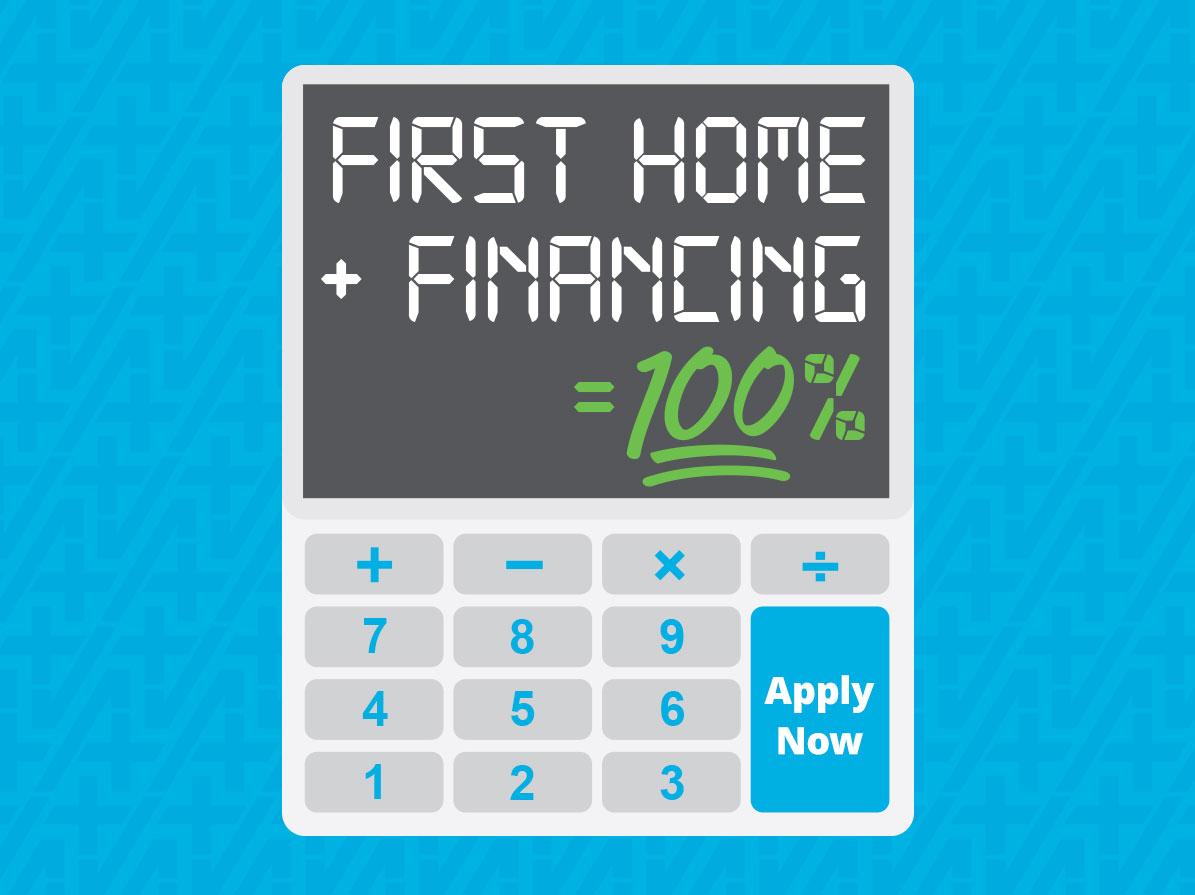 Not a math person? We've got you covered.
Now through September 30, new homebuyers can qualify for up to 100% financing. That means zero down payment required. Seriously.
Get them started on their financial journey
When you open a Youth Savings Account, your child can win between $10 and $500! How's that for some buried treasure?
$300 for You + $300 for Your Besties
When you refer friends or family to Addition Financial, they can earn up to $300 if they meet the criteria within 90 days of opening a checking account.
Save on interest costs with a low rate balance transfer credit card.
Transfer your existing credit card balance to an Addition Financial card at 4.99% APR for 12 months.