Less interest, more interests
Transfer high-interest credit card debt to an Addition Financial card and get ZER0% intro APR for 12 months* with a 3% transfer fee. After 12 months, your rate will return to variable purchases APR 12.25%-18.00%.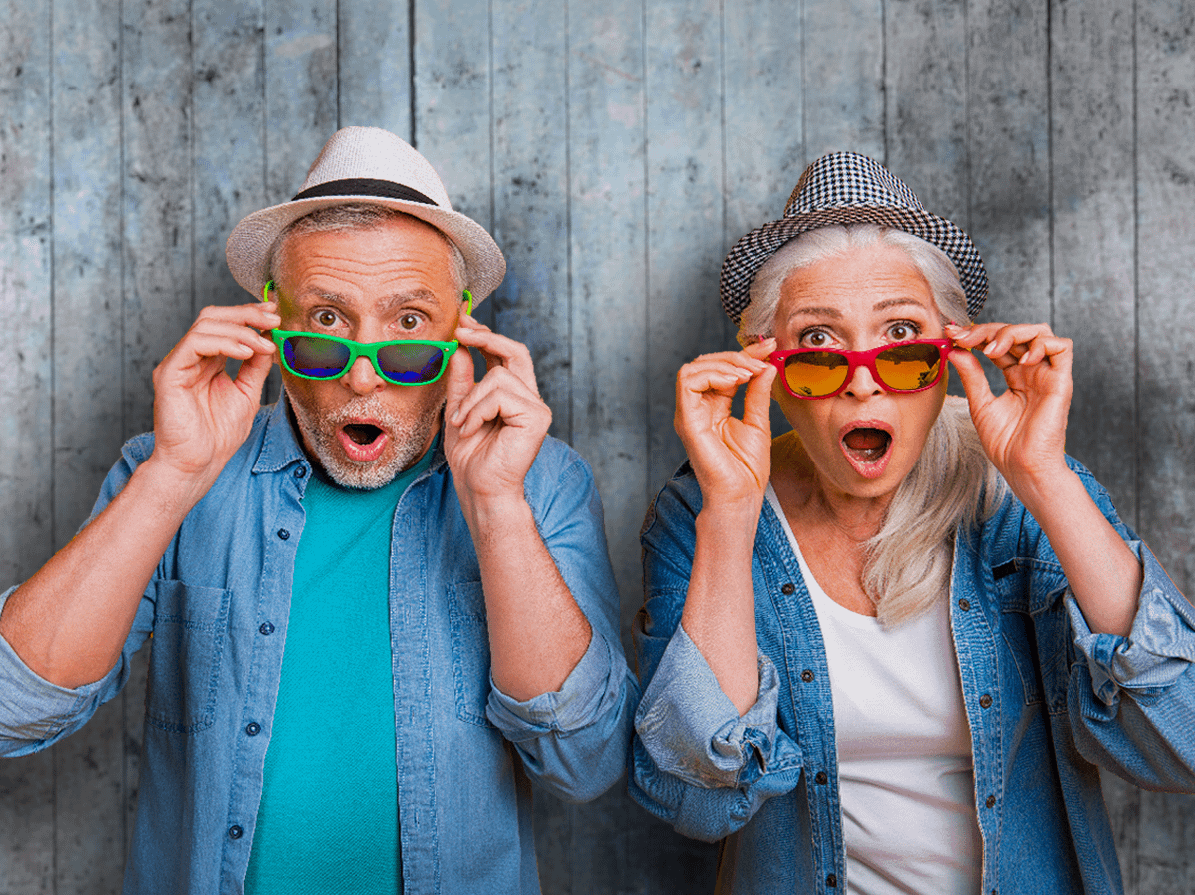 Up to 4.33% APY? You need to see these CDs!
For a limited time only, Addition Financial is offering special-rate CDs to help give your savings a boost. Select "learn more" for complete details.
Find Hidden Money with a HELOC.
Uncover new funds for your financial future when you consolidate high interest debt with a low-rate HELOC. Plus, we'll pay up to $1,000 in closing costs!
Scholarship Program Now Open.
Accepting scholarship applications until February 28.
Pay it forward.
When you refer friends or family to Addition Financial, they can earn up to $300 if they meet the criteria within 90 days of opening a checking account.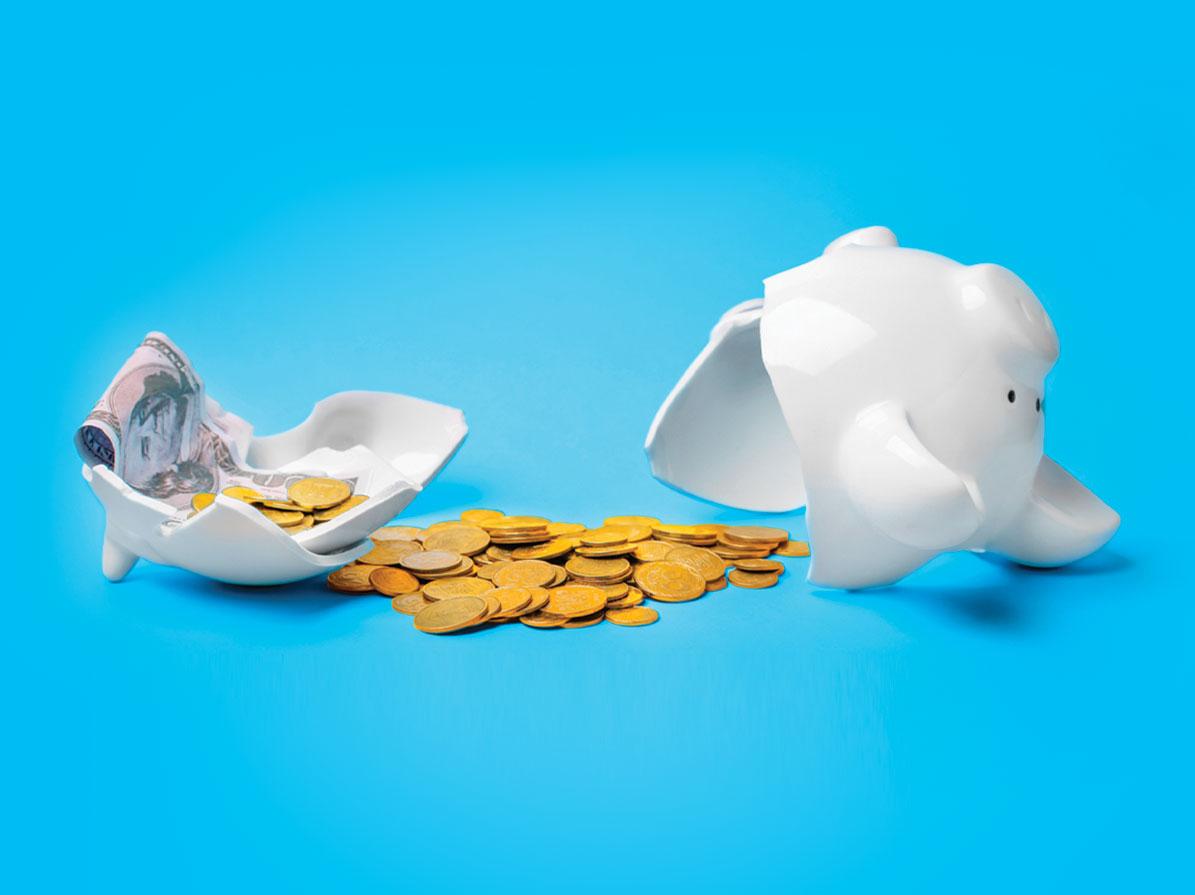 Time to retire the piggy bank.
For a limited time, you can get up to $50 free when you open a new Vibrant checking account. No money down, no minimum balance, no more piggy bank.