0 money down. Waived fees. Checking made easy.
In just a few easy clicks you will be well on your way to a fruitful financial future (see what we did there?). After 12 months, once you've met the requirements listed in the account's product details, take the next step in your financial journey by moving to either a Free, Classic or Benefits Checking account for more great features!
How do our other accounts compare with Opportunity Checking?
We understand that each member has a unique set of banking needs. That is why we created a portfolio of checking accounts with different features and requirements — because not every checking account is a one-size-fits-all. Curious to see how Opportunity Checking is different from our other checking accounts? Open the chart below for an at-a-glance comparison.
Features and Benefits
Benefits Checking
Classic Checking
Free Checking
Student Checking
Opportunity Checking

No minimum balance

No minimum balance requirement.

Pay Early

See your paycheck hit your account as soon as we receive it.

Free Presto!

Access your money via Presto! ATMs for free.

Savings Program

Eligible to enroll in our AddsUp Savings Program.

Digital banking

Access account details, including our free bill pay service, anytime with Digital Banking.

Free Bill Pay

Free bill pay and person to person payment service.

Mobile check deposit

Deposit checks anytime, anywhere with mobile check deposit in Digital Banking.

ATM fee rebates

Available ATM fee rebates per month.

4
2
4

Personal loan discount

Rate discount on consumer loans.

0.40%
0.25%
0.25%

Mortgage loan discount

Rate discount on a new mortgage.

0.375%
0.25%

Free coin machine

Free coin machine access at any of our participating branches.

Earn dividends

Ability to earn dividends on your checking balance.

Safe Deposit Box

50% off 3x5 Safe Deposit Box
Open Chart
Keep it Simple + Succeed
First thing's first – we start with the basics. That's why an Opportunity Checking account offers many of the benefits of other Addition Financial products while keeping things simple and limiting scenarios that can throw you off your game.
Convenient direct deposit and payroll deduction
Once You're Ready to Take the Next Step...
After a 12-month period with the Opportunity checking account, you may be eligible to apply for a Free, Classic or Benefits checking account after meeting certain requirements.
Book an appointment and skip the line!
When you book an appointment online, you won't have to wait in the lobby to talk to one of our representatives. Plan ahead for a date and time that works for you, at a location that's close by. One of our agents will be ready to speak with you at the time you booked.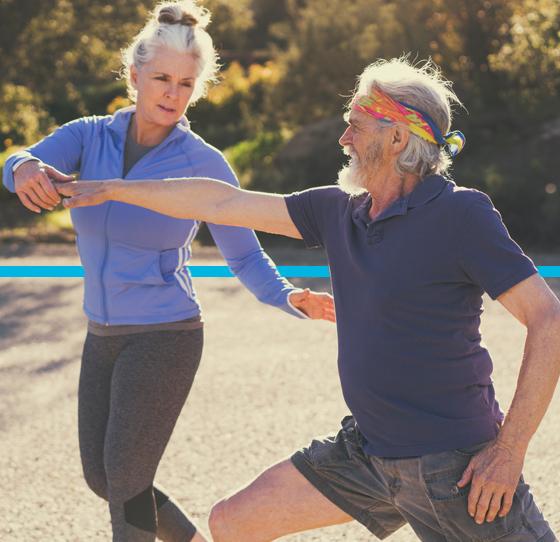 You can do this
Getting to a better place financially starts with opening an Opportunity Checking account. We'll help you figure out the rest.
Review eligibility

Anyone who lives, works, worships, attends school or vocational training, or is an alum of any college, university, or educational institution located in 24 select counties may join. View our "Join Today" page for full eligibility.


Complete account application

When you're ready, complete the online application or visit your branch to apply in person.

Get your debit card

Receive your complimentary debit card and start making your everyday purchases.