Whether you're looking forward to sipping a fruity cocktail on the beach or being Santa's best helper, a Holiday and Summer Savings Account is perfect for setting savings goals, tracking your progress and making use of your saved money without depleting your main savings account. With tools like recurring transfers and online banking, it's easy to check "save for that thing I want to do" off your list.
Your goals are within reach
When you're planning your acceptance speech for Best (Whatever), don't forget to thank yourself for opening the Holiday and Summer Savings Account that made it all possible.
Earns interest with no minimum balance required

Unlimited in-person withdrawals
P2P transfers through Bill Pay
Book an appointment and skip the line!
When you book at appointment online, you won't have to wait in the lobby to talk to one of our representatives. Plan ahead for a date and time that works for you, at a location that's close by. One of our agents will be ready to speak with you at the time you booked.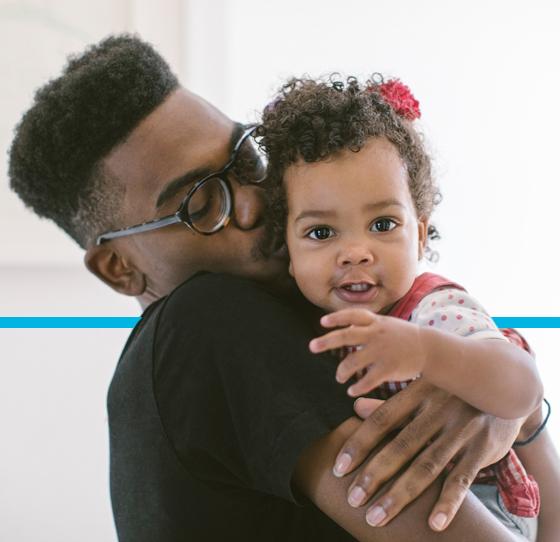 Plan more fun into your life
Give yourself something to look forward to with a Holiday and Summer Share Savings account.
Review eligibility

Anyone who lives, works, worships or attends school in 24 select counties may join. View our "Become a Member" page for full eligibility.

Complete account application

When you're ready, complete the online application or visit your branch to apply in person.

Start saving

Use our online calculators to find out the right amount of money to start with.