You can't beat the classics
Fins, chrome and muscle. We understand the allure. Turn your dream of owning a classic automobile into reality with an Addition Financial Classic Car Loan. You can choose to take up to 78 months to pay it off and we even offer an extended vehicle warranty option.
Modern financing for vintage vehicles
Classic automobiles deserve top-of-the-line care. So do their owners. Addition Financial offers affordable and competitive financing for classic cars that are over 25 years old, backed by personalized local service from financial experts right here in your community.
Maximum loan term is 78 months*

Financing is available up to 80% of appraised value or purchase price, whichever is less**

Payment protection products are available
Discounts on tickets, goods and services

Financial assistance and education
*Based on the amount financed and the model year
**Certified appraisal required by a classic car appraiser with photos.
Don't let a wrecked vehicle wreck your finances. Guaranteed Asset Protection (GAP) is a great way to protect your finances if the value of your vehicle is less than the amount of your car loan.
Skip your loan payment +
Your money worries
At Addition Financial, we understand that a small break can go a long way. That's why we offer Skip-A-Pay. When you opt in to Addition Financial's Skip-A-Pay, you can skip your loan payment for one month on qualifying loans.
Collateral Protection Insurance
In the event a borrower does not provide proof of insurance, Collateral Protection Insurance will be issued through Addition Financial's insurance program.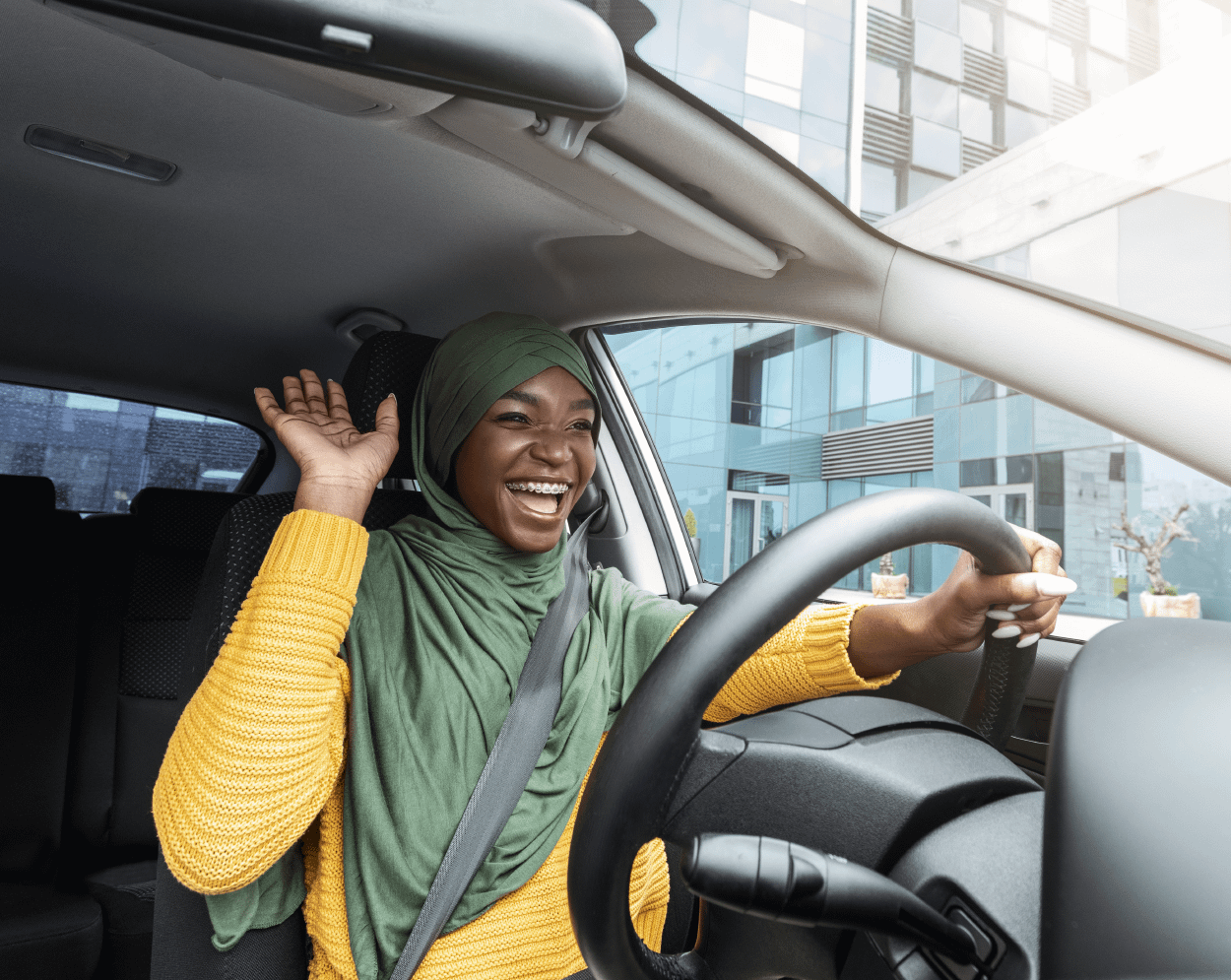 Your ride is waiting
Experience the pride of owning a classic vehicle with a Classic Car Loan from Addition Financial.
Review eligibility

Anyone who lives, works, worships or attends school in 24 select counties may join. View our "Become a Member" page for full eligibility.

Complete loan application

When you're ready, complete the online application or visit your branch to apply in person.

Get your loan

Enjoy your new vehicle.
Think of us as your personal financial guru, partner and coach for wherever life's journey takes you. To help you live your best life, we offer money management tools, financial literacy seminars and expert advice that's easy to understand. Start making every moment (and every penny) count.