Flexibility + tax-free withdrawals
With IRAs, you can choose to pay taxes either while you're saving (Roth) or when you are withdrawing your savings (Traditional). Because you pay taxes on your contributions with a Roth IRA, you don't have to pay taxes when you withdraw your money later. That can be a nice benny when you're retired. Another advantage of a Roth IRA is that you can withdraw your funds without penalty at any time. That means you could use the money for pre-retirement needs like purchasing a house or covering college expenses. You also have the option to not withdraw funds until you're ready or even skip withdrawing at all so you can leave the money to your heirs.
The 411 on Roth IRAs
A Roth IRA's pay now, save later approach means you'll pay fewer taxes in retirement. As with any retirement account, the sooner you start saving money the more your interest will add up. Addition Financial recommends you speak with a financial advisor when making any decision regarding investments and your retirement.
Eligibility is subject to income limits

Once contributed, savings grows tax-free with compounding interest

Make contributions at any age

Add to your retirement as often as you'd like throughout the year
Check with a financial advisor about annual contribution limits

Statements sent quarterly

Withdraw funds tax-free and penalty-free at any time

No required minimum distributions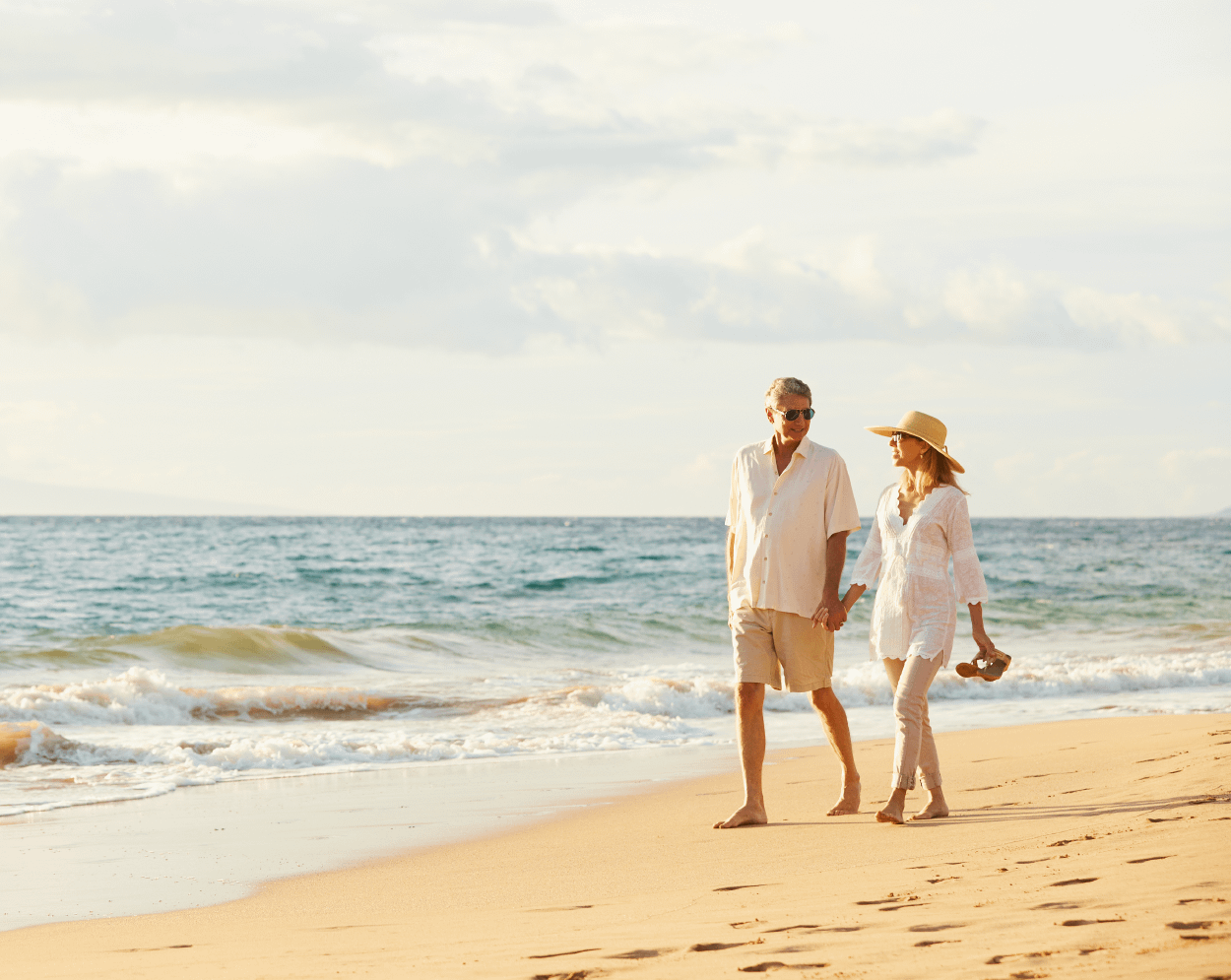 It's never too early to start saving for retirement
The best time to start setting money aside for retirement is when you feel like you're too young to be even thinking about retirement. The sooner you begin saving, the more your interest will add up.
Review eligibility

Anyone who lives, works, worships, attends school or vocational training, or is an alum of any college, university, or educational institution located in 24 select counties may join. View our "Join Today" page for full eligibility.


Make an appointment

When you're ready, schedule an appointment to visit your branch and apply in person.

Open your account

Start saving.