You're surrounded by lakes
Fun fact: Florida has more than 30,000 lakes covering more than 3 million acres of land. That's a lot of water right in your own backyard! We'll let you figure out how many hours of fun that adds up to when you have your own boat or jet ski. With financing up to 90% of retail value or MSRP and terms as long as 180 months, we make it easy to fit time on the water into your budget.
Start making waves
Taking advantage of all the amazing water-based recreational activities Florida offers is easier than you think. If you've ever dreamed of owning a boat or a jet ski, now is the time to apply. Addition Financial offers some of Central Florida's most competitive loans for watercraft.
Proof of insurance is required.
Payment protection and products are available at your request.
GAP coverage is available.
Maximum term up to 180 months, based on the amount financed and model year

Financing is available up to 95% of Retail Value or MSRP/NADA retail value based on credit score. Rate is based on credit score
Discounts on tickets, goods and services

Financial assistance and education
Establish peace of mind for yourself when you choose to cover your Addition Financial loan with Payment Protection. By adding payment protection to your new loan, you'll have one less thing to worry about during a period of reduced income due to disability, illness or death.
Skip your loan payment +
Your money worries
At Addition Financial, we understand that a small break can go a long way. That's why we offer Skip-A-Pay. When you opt in to Addition Financial's Skip-A-Pay, you can skip your loan payment for one month on qualifying loans.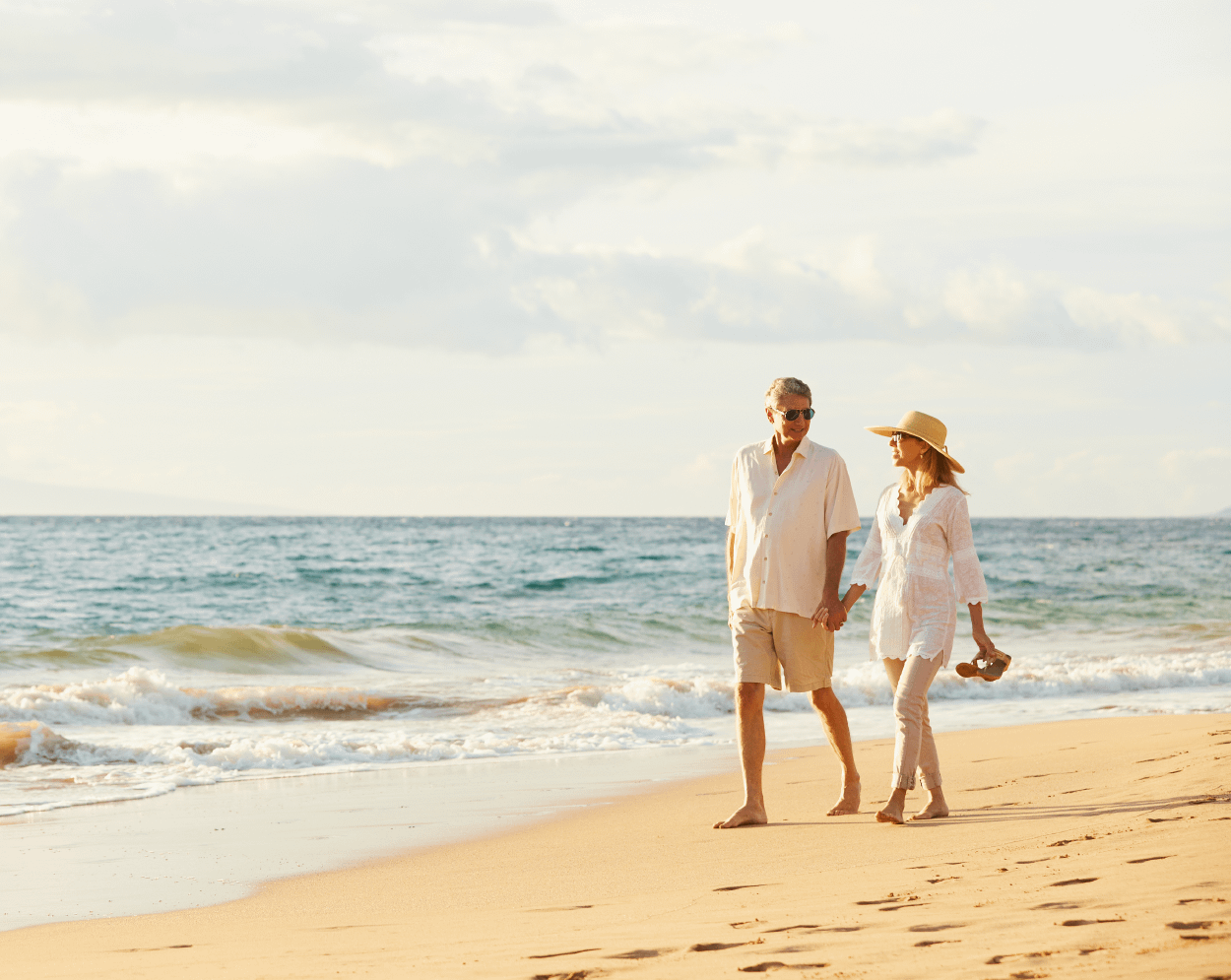 Get out on the water + get more out of life
Whether you're craving the solitude of an early morning fishing trip or the adrenaline of racing friends on your jet ski, there's something special about being out on the water. Go get it with Boat and Jet Ski Loan from Addition Financial.
Review eligibility

Anyone who lives, works, worships or attends school in 24 select counties may join. View our "Become a Member" page for full eligibility.

Complete loan application

When you're ready, complete the online application or visit your branch to apply in person.

Get your loan

Enjoy the water.
Think of us as your personal financial guru, partner and coach for wherever life's journey takes you. To help you live your best life, we offer money management tools, financial literacy seminars and expert advice that's easy to understand. Start making every moment (and every penny) count.