You can still lie about your age to everyone else
We get it – the word "senior" might not be the way you define yourself. You've got a lot of living ahead of you. So if anybody else asks how old you are, feel free to tell them whatever makes you happy. Your secret is safe with us. But while you're out there living it up, you might as well take advantage of complimentary checks, money orders and official checks.
Extra Perks + Unique Benefits
You've spent a lifetime getting to where you are today. We think that deserves some extra recognition, so we offer Heritage benefits to members who are ages 55 and up. Heritage benefits gives you unique features that are designed to help you keep more of your hard-earned money.
Complimentary box of Addition Financial custom checks per calendar year

Available on Choice and Opportunity Checking accounts

Complimentary money orders and official checks

25% discount on safe deposit boxes

No charge for printed and mailed statements
Convenient direct deposit and payroll deduction

Branches throughout Central Florida

Complimentary paper statements
Book an appointment and skip the line!
When you book at appointment online, you won't have to wait in the lobby to talk to one of our representatives. Plan ahead for a date and time that works for you, at a location that's close by. One of our agents will be ready to speak with you at the time you booked.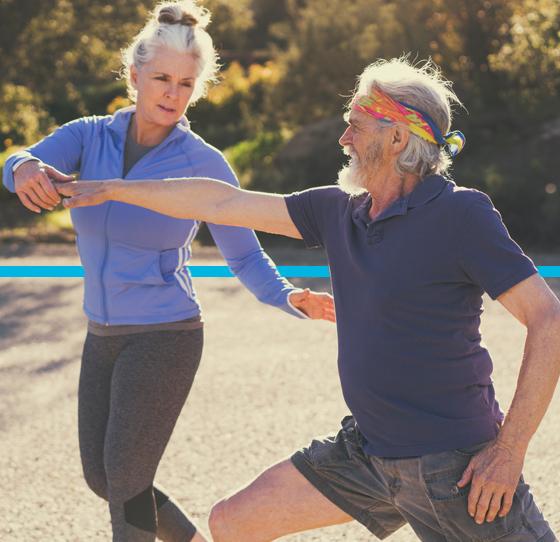 Enjoy the perks of seniority
You've earned it. Now you can make the most of it with Heritage Checking.
Review eligibility

Anyone who lives, works, worships, attends school or vocational training, or is an alumni of any college, university, or educational institution located in 24 select counties may join. View our "Join Today" page for full eligibility.

Complete account application

When you're ready, complete the online application or visit your branch to apply in person.

Get your debit card

Receive your complimentary debit card and start making your everyday purchases.