Social Media
Want to keep up with everything that's going on at Addition Financial? Don't have time to pull up Additionfi.com every single time we post a new blog? Follow us on social media! We won't clutter your timeline with pointless posts, instead you'll find How-to Videos, snippets from Making it Count, posts about how we're helping out our community, and much more! Did we also mention we have a TikTok? Now your teen can learn about finance from the credit union they trust! See you online!
Facebook
Ever wonder what we're up to? Follow us on Facebook to see all of our latest posts! You can even see upcoming events and message us if you have a quick question.
Instagram
From feed posts to stories, always stay in the know about Addition Financial! Follow us for updates regarding branch hours, community outreach and more! Also, check out our newest Reels!
LinkedIn
Looking to read our latest blog or trying to find a new career? Look no further than our LinkedIn page. We are constantly posting updates and events like webinars!
TikTok
Join Randy and Courtney on the journey to financial success as they bring you education in a quick and comedic way! You should definitely give our page a follow if you've been looking for financial advice on-the-go.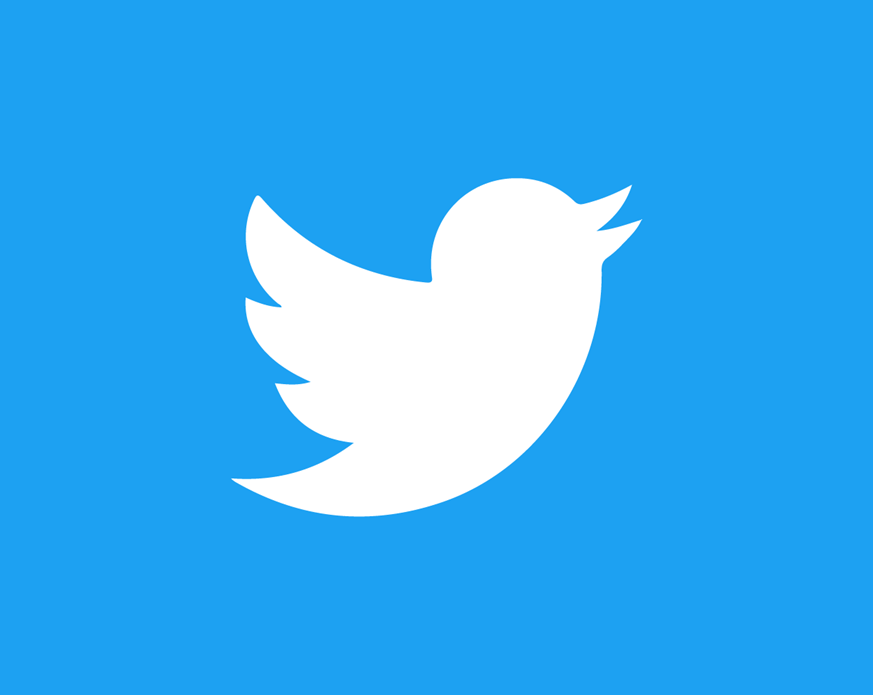 Twitter
Stay up-to-date with everything Addition Financial by following us on Twitter. Not only do we regularly post important information, but we also use Twitter for outreach. If you have an issue, want to show us something cool or just want to say "hi", definitely follow us on Twitter!
YouTube
From webinars to how-to-videos and even our Olympics advertisement, you can find a wealth of high-quality video content to keep you entertained for hours on end. Follow us on YouTube for all kinds of fun and engaging content!
Life's better as a member
We're here because of you. Our profits don't go toward lining some investor's pocket, they go toward making your life better and easier with lower loan rates, higher savings dividends and fewer fees. Why? Because being a member means you actually own part of our not-for-profit financial cooperative. We'd love to count you in.