Youth Accounts
One day they're the size of a loaf of bread. The next day they're eating an entire loaf of bread while you wonder where this half-grown-adult came from. We can't slow down how fast it happens, but we can help you teach your children how to handle their dough with savings accounts designed for each stage of their young life.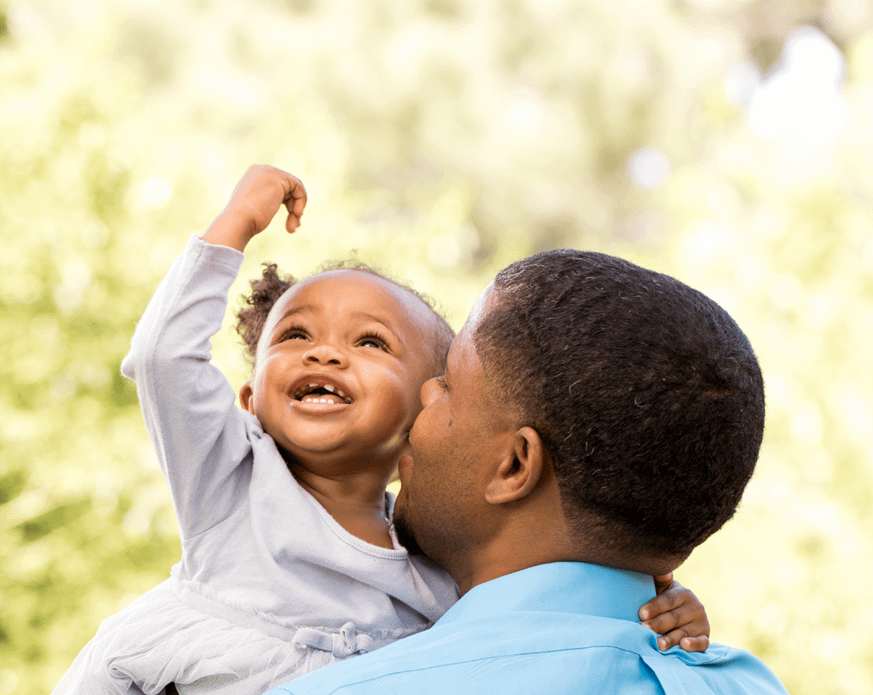 Origin Savings
For children 12 and under
That piggy bank from the in-laws is cute, but it won't help your child's savings grow the way this account will. Putting their pennies in an Origin Savings account instead = earning + learning at the same time. Even grandma will approve of that.
Student Checking
Focus on your studies, not on hidden fees
Wherever you are along your educational journey, the Student Checking account from Addition Financial will help you get to where you're going.
Fun Bucks Savings Program
For ages 17 and under
Members age 17 and under can earn extra money each quarter when they demonstrate good saving skills. See how Addition Financial makes it rewarding to save!
Additional Youth Account Options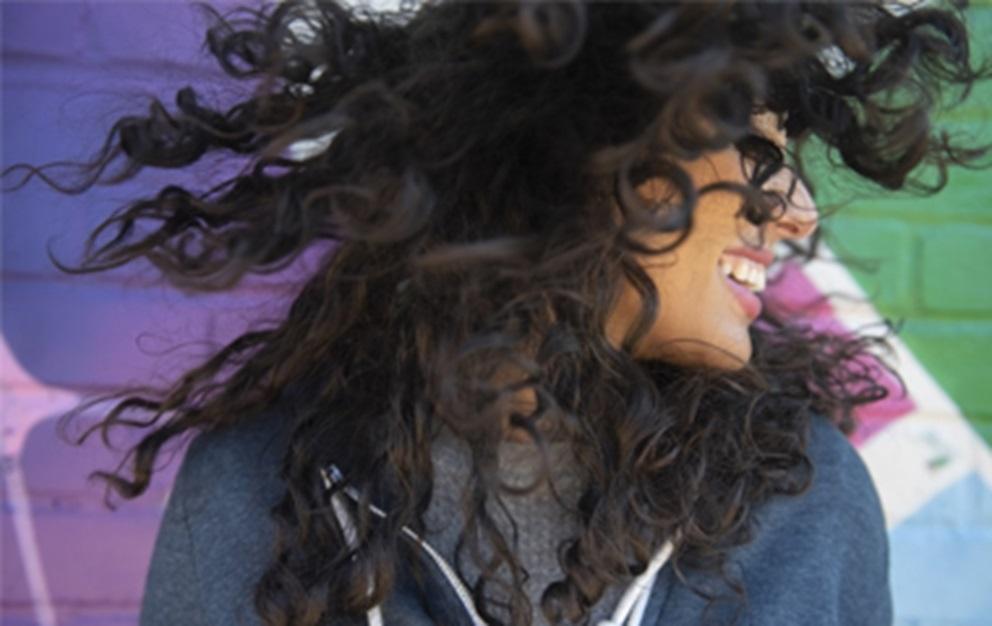 Debit Cards
Choose from a wide array of designs and enjoy convenient access to thousands of ATMs and merchants around the world with your Addition Financial Visa® debit card.
High School Branches
Our student-run branches are located right on campus at local high schools. Students gain valuable work experience all while building their money knowledge. We know the best way to learn is a hands-on approach.
Life's better as a member
We're here because of you. Our profits don't go toward lining some investor's pocket, they go toward making your life better and easier with lower loan rates, higher savings dividends and fewer fees. Why? Because being a member means you actually own part of our not-for-profit financial cooperative. We'd love to count you in.