Earn up to $400 per year*
Earn Fun Bucks bonus funds each quarter on deposits over $10 to the Fun Savings Account at a rate of
1.00% APY/Interest Rate
APY=Annual Percentage Yield. This rate is variable and subject to change periodically.
Hey young members, want to play a game? It's called See How Much You Can Earn. The rules are simple: make a deposit to your fun savings account at least once per quarter to get rewarded with extra money; avoid penalties by only making withdrawals when you're age 12, 15 or 18. If you're consistent about making deposits and disciplined about letting your money grow, you can earn up to $400 per year! Learning good saving habits + earning extra money = winning.
How It Works
Fun Bucks is an optional program for young members who have an Origin Savings account or a Student Checking account. When you enroll in the Fun Bucks program, you'll establish a separate Fun Savings account where you'll earn extra money for smart saving habits.
Deposit at least $10 each quarter to Fun Savings

Earn Fun Bucks dividends each quarter on the total quarterly deposit (maximum $100 earned per quarter)
Withdraw funds without penalty during the year the member is age 12, 15 or 18 years old

Enter for a chance to win 50 additional Fun Bucks each quarter (check out your Fun Bucks you will receive in the mail for details)
*Fun Bucks are paid quarterly and the rate is variable on deposits of $10 or more. Maximum Fun Bucks earnings per quarter may not exceed $100. Funds awarded and deposited into the Fun Bucks Account are contingent upon certain restrictions that apply. If young members withdraw funds from their Fun Savings Account, they forfeit any Fun Bucks earned. There is no penalty for making withdrawals from the regular youth savings account or withdrawing funds from the Fun Bucks account during the full year youth members are 12, 15, or 18 years of age.
Money Smarts
School yourself with free financial know-how.
24/7 Convenience
Manage your account completely online.
Easy to Find
Convenient locations + shared branches nationwide.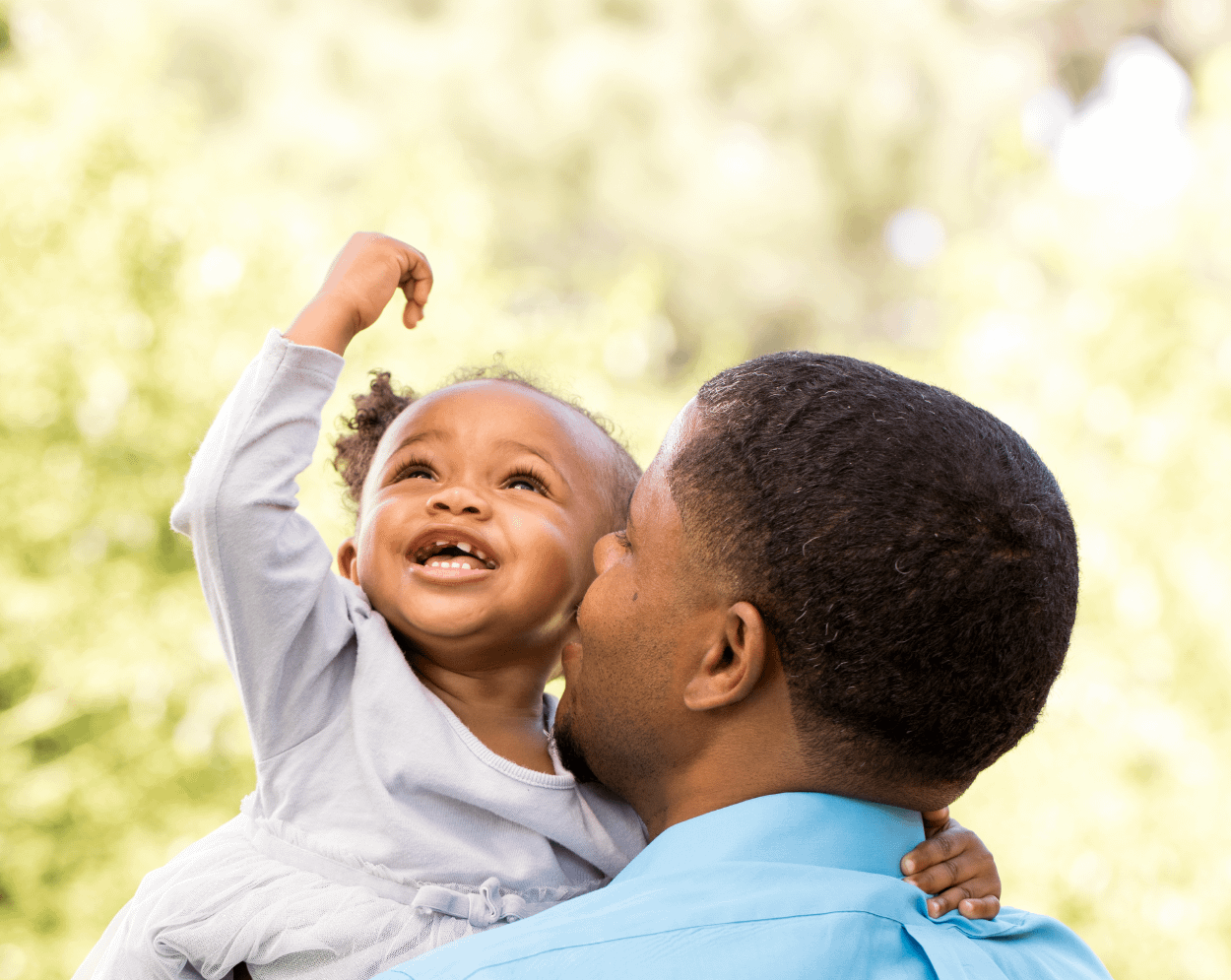 Save Money + Earn Money
Developing good savings habits and earning extra money at the same time is a win-win! Enroll in the Fun Bucks program today.
Review eligibility

Youth member must have an Origin Savings account or a Student Checking account to enroll in the Fun Bucks program.

Complete account application

When you're ready, complete the online application or visit your branch to apply in person.

Start earning Fun Bucks

Make your first deposit and get ready to earn.
Think of us as your personal financial guru, partner and coach for wherever life's journey takes you. To help you live your best life, we offer money management tools, financial literacy seminars and expert advice that's easy to understand. Start making every moment (and every penny) count.