Add flexibility to your budget
Paying off debt, making a large purchase, getting away for the weekend – it's all within reach with an Addition Financial Personal Line of Credit. So whether you're looking for extra breathing room between paychecks, an emergency fund for peace of mind or money to do more of what you enjoy, you're covered. Use it how you want, when you want.
Apply Once + Use Often
Not sure what a Personal Line of Credit is? Think of it as your credit card's big brother, but with more affordable rates. It's a revolving account that gives you convenient access to extra money when you need it. Just complete a loan application once and use your personal line of credit whenever you want to. You'll only pay interest on your outstanding balance. It's easy to borrow, pay off and borrow again!
Unlimited withdrawals per month

Minimum line of credit amount: $500

Maximum line of credit amount: $30,000

Immediate access to funds through an Addition Financial ATM
Discounts on tickets, goods and services

Financial assistance and education
Book an appointment and skip the line!
When you book at appointment online, you won't have to wait in the lobby to talk to one of our representatives. Plan ahead for a date and time that works for you, at a location that's close by. One of our agents will be ready to speak with you at the time you booked.
Establish peace of mind for yourself when you choose to cover your Addition Financial loan with Payment Protection. By adding payment protection to your new loan, you'll have one less thing to worry about during a period of reduced income due to disability, illness or death.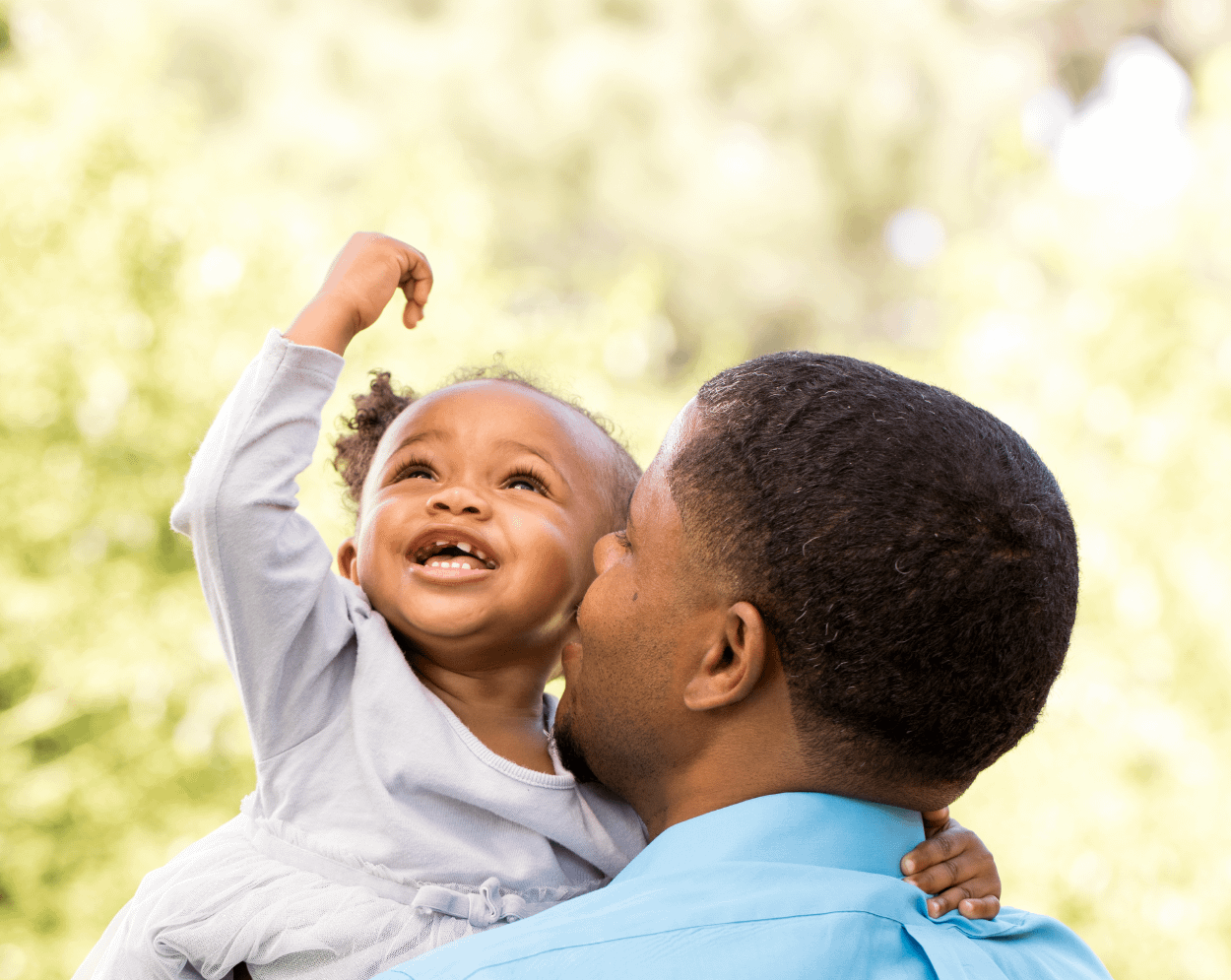 No waiting. No worrying. Cash when you need it.
There are lots of ways to use an Addition Financial Personal Line of Credit. Once you have one, you might just wonder how you ever lived without it.
Review eligibility

Anyone who lives, works, worships, attends school or vocational training, or is an alumni of any college, university, or educational institution located in 24 select counties may join. View our "Join Today" page for full eligibility.

Complete loan application

When you're ready, complete the online application or visit your branch to apply in person.

Get your loan

Enjoy your new cash.