It's all right at your fingertips
Want checking that fits your always-connected, on-the-go lifestyle? Done. It's easy to keep up and get ahead with Addition Financial's mobile banking, online banking, online bill pay and more.
Be Cool + Support Local Schools
When you choose a debit card that's affiliated with your local public school district (Orange, Osceola or Seminole County), Addition Financial will donate $0.03 to that district every time you swipe, tap or insert.
Direct deposit and payroll deduction

P2P transfers through Bill Pay
Contactless payment with Tap to Pay

Waived Minimum Share Balance Eligibility

Loan Discount Eligibility*
Book an appointment and skip the line!
When you book at appointment online, you won't have to wait in the lobby to talk to one of our representatives. Plan ahead for a date and time that works for you, at a location that's close by. One of our agents will be ready to speak with you at the time you booked.
Waived Minimum Share Balance If
Active loan or credit card with Addition Financial

Cumulative average daily balance of $250 in combined deposits

Cumulative direct deposit to savings or checking of $500 monthly
Loan discounts available*
An existing or active Addition Financial Loan and Direct Deposit**

0.10% for unsecured loans & 0.15% for auto loans

Two existing or active Addition Financial Loans and Direct Deposit**

0.20% for unsecured loans & 0.30% for auto loans
*Credit cards and Real Estate loans qualify as a loan to go towards qualifying for loan discount. A loan discount cannot be applied to credit cards and Real Estate loans.
**The existing or active Addition Financial loans and direct deposit must be on the same Addition Financial account in order to qualify for the discount.
The most secure way to pay
All new Addition Financial debit cards come with the latest card technology. Tap to pay lets you make transactions just by tapping your card on any reader with a tap to pay symbol. It's faster and more secure than using a chip or swiping your card. With an Addition Financial card, checkout is as simple as look, tap and pay.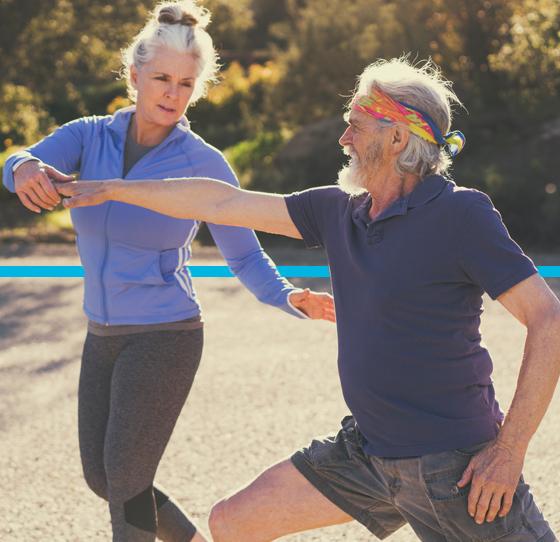 Check it out
Choose the account that lets you spend less time banking and more time living.
Review eligibility

Anyone who lives, works, worships, attends school or vocational training, or is an alumni of any college, university, or educational institution located in 24 select counties may join. View our "Join Today" page for full eligibility.

Complete account application

When you're ready, complete the online application or visit your branch to apply in person.

Get your debit card

Receive your complimentary debit card and start making your everyday purchases.